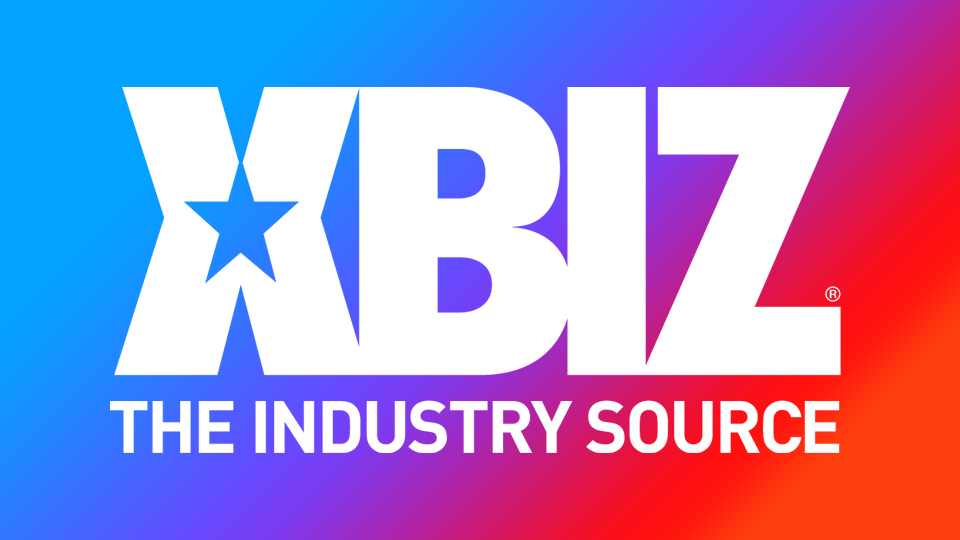 HOLLYWOOD, Calif. — Adira Allure stars in "Teacher Says Drop Your Pants," the new scene from TeacherFucksTeens.com. Jay Romero and Kyle Mason co-star as the "teens" in question.
"While none of the performers in 'Teacher Says Drop Your Pants' were alive when Van Halen made lusting after your teacher acceptable for mainstream America, the spirit is still there — and maybe tantalizing anew since everything is forbidden again," mused a rep.
"Romero and Mason have the enviable opportunity to spend some quality time with sexy teacher-next-door Adira Allure," the rep continued, "and these young fresh fellows have been lusting after their scholastically-minded neighbor for a while."
"And don't think she doesn't know it," the rep said.
To watch "Teacher Says Drop Your Pants," click here.
For more from the Hussie-repped Jay Romero, follow him on Twitter.