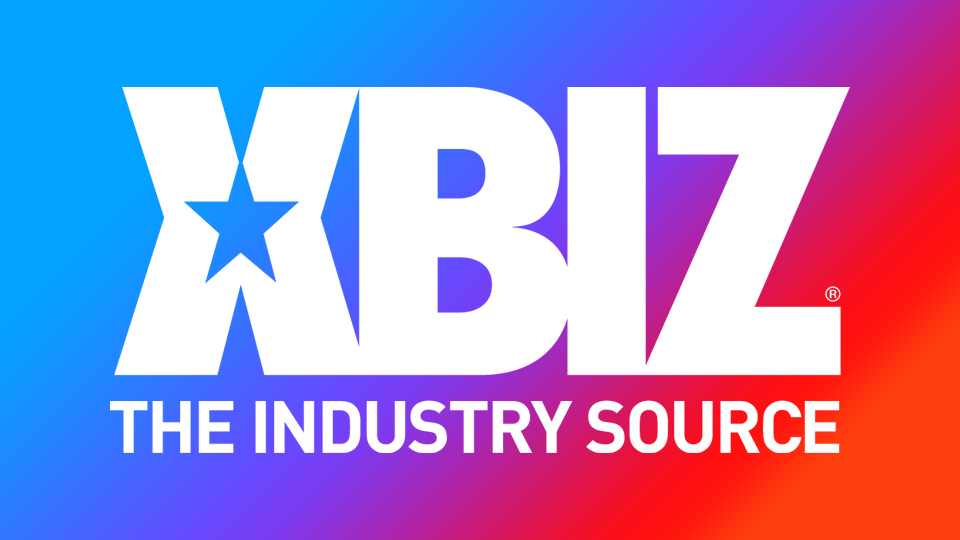 LOS ANGELES — Paula Shy stars in a new VR Bangers title, "Kakegurui — Compulsive Gambler," their first anime-inspired scene.
"Anime series and movies are getting more and more attention every year and new niches of the entertainment industry are getting interested in the Japanese phenomenon," said a rep.
"With that in mind, VR Bangers have just released their very-first anime-related VR porn movie — a teen virtual reality porn scene inside of which you are going to meet a sexy character from the 'Kakegurui — Compulsive Gambler' anime series!"
Shy cosplays Yumeko Jabami from "Kakegurui," described as "a beautiful, cheerful and intelligent high-school girl at first glance, but deep inside a compulsive gambler who gambles for the thrill of the feeling."
The thrill, in the VR Bangers' version, will be of a sexual nature.
According to the company, even people who are not fans of the Japanese genre will still enjoy Shy's turn as an anime-loving girlfriend who decides to surprise all the members of the VR Bangers' family cosplaying the popular character.
"This is the very first anime VR porn parody that VR Bangers has ever made, and I am actually pretty happy with the outcome of our little 'experiment'," said Roman Lit, producer of Virtual Reality Bangers. "We have combined a popular anime show with a beautiful girl with whom we have just started collaborating, coming up with this VR porn fantasy — a virtual reality porn experience that is both sexy and jolly at the same time, and was meant to give something new to our ever-growing community of fans and members."
"Paula did an amazing job and that she will satisfy every single of our viewers — wear your VR headset to join her, too, and check that on your own!" Lit added.
To watch "Kakegurui — Compulsive Gambler," visit VR Bangers.
For more from VR Bangers, follow them on Twitter.