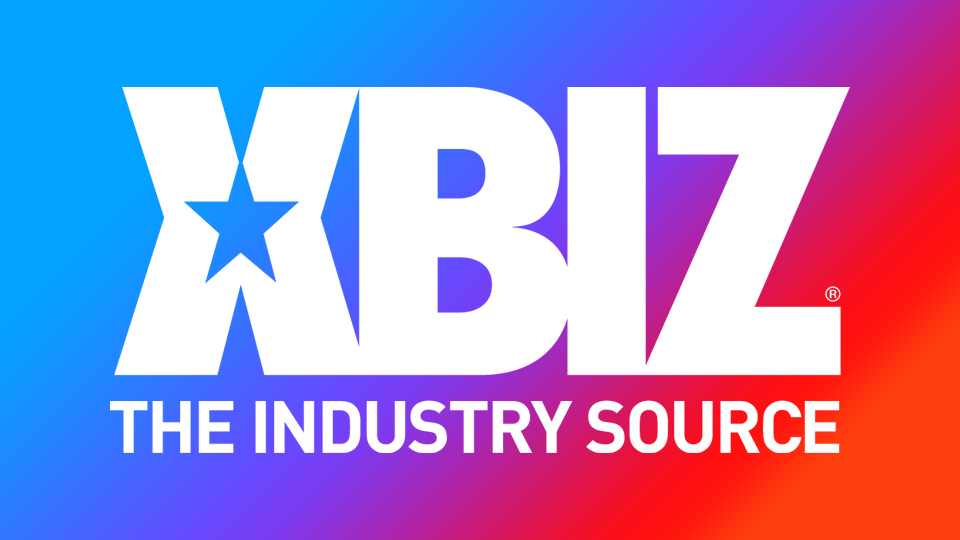 LONDON — Adreena Winters stars in Richard Mann Productions' latest title, "3's Company," streeting tomorrow on DVD.
"3's Company" features four three-way G/G/B scenes, co-starring Mann. Winters has the co-lead in two scenes, first with Kitty Jaguar and Mann, and then with Aria Khaide and Mann.
The cast is rounded up with Rebel Rhyder, Zoe Lark and Amanda Ryder.
"Richard is amazing and one of my favorite male talents to work with," said Winters. "Both scenes are legendary and a must-see for my fans. Kitty and Aria were also great scene partners."
"Pay for your porn and buy the DVD. Bring '3's Company' to any show I'm at in 2020 and beyond, I will sign it for free," she added.
While the DVD will be available tomorrow, both of Winters' scenes on 3's Company are also available to members of her official site, adreenawinters.com.
For more from Adreena Winters, follow her on Twitter.