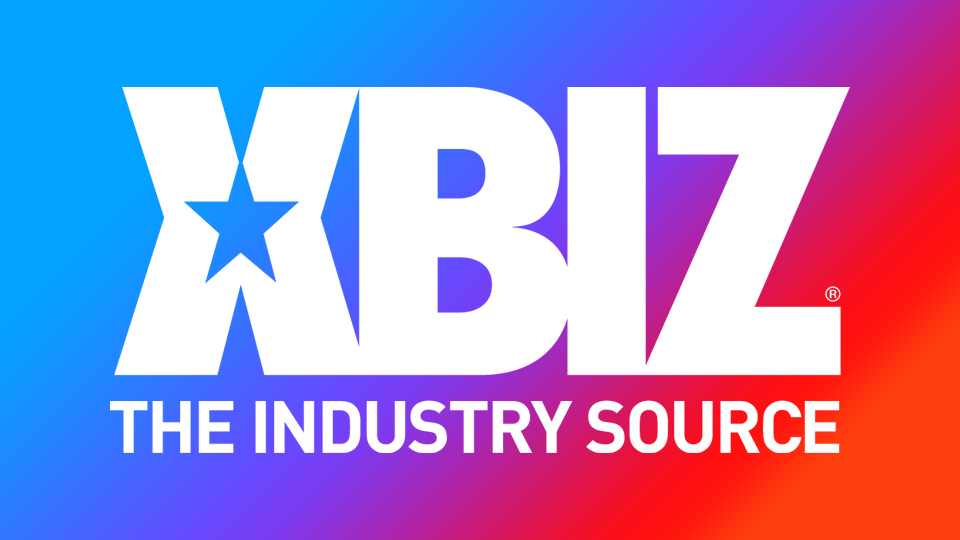 HOLLYWOOD, Calif. — Jay Romero makes his SeeHimFuck.com debut opposite Nia Nacci in "He Deserved This," now available as a member exclusive. The site produces B/G content focused on the male performer.
"She took him places he had never been before, which means this scene has some porn star firsts and fans get to see the real reaction in real time — just as it unfolded for the cameras," a rep enthused. "Jay was a first-timer at receiving foot worship and rimming and Nia was a natural for breaking him in."
"It's easy to see why Jay would be full of praise for his costar," the rep continued. "She is as sultry as she is dirty as she is beautiful and it seems she can take any situation and make it erotic. She was also wise enough to start Jay with familiar territory, a blowjob that was a joy to watch from every angle. From there she worked his way down to his balls and then his asshole, easing him into the rimming experience. But she did not go gently into that good hole for long. Once she was sure his cock would withstand the test of time, she started her intensive rim work and the look on Jay's face says he did not mind one bit."
Nacci, however, "saves some of the fun for after they've fucked, pulling off her rusty trombone and foot worship after he's had a chance to screw her for a bit. It's a good ploy and clearly worked in pulling off a great scene that broke a lot of new ground for its star."
Click here for a preview and additional details and follow SeeHimFuck on Twitter.
Hussie Models represents Romero and Nacci; follow Romero on Twitter and OnlyFans.