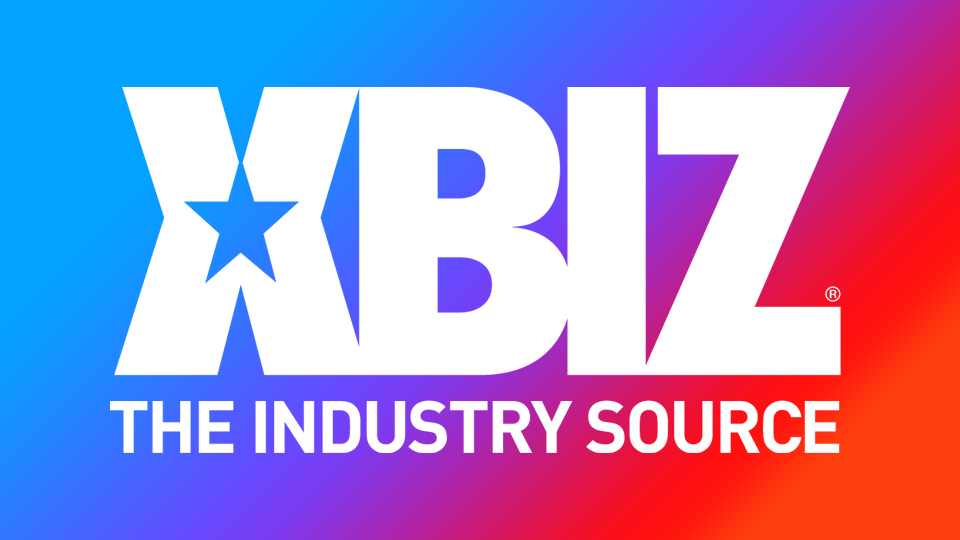 LAS VEGAS — BDSM expert Maya Sinstress was recently interviewed by mainstream site The Packie.
"Mainstream site The Packie is known for bringing the best in news, sports and comedy," said a rep.
"Ms. Sinstress recently sat down with Ryan Glover for an informative and entertaining interview," the rep continued. "The two discuss BDSM and the importance of safety and how to introduce it into your relationship, as well as her religious blasphemy videos, the Church of Satan and Terry Crews' anti-porn campaign."
Sinstress and Glover also discussed her OnlyFans Slutty Sissy Contest, for which she ended up choosing three winners instead of one.
"The Grand Prize Winner is Anna Minx, chosen based on her creative, sultry and enticing photo submission," the rep said. "Anna will get a custom with personally selected by Ms. Sinstress. Slut 69 and Nikki Flames are the runners-up, and they've scored a handful of existing videos that have never been released."
"I was going to choose only one Grand Prize Winner," Sinstress explained, "ut I could tell the runners-up also put a lot of hard work into their winning photos."
To watch "Mistress Maya Sinstress Is Your Favorite Dominatrix," visit The Packie.
For more from Mistress Maya Sinstress, follow her on Twitter.