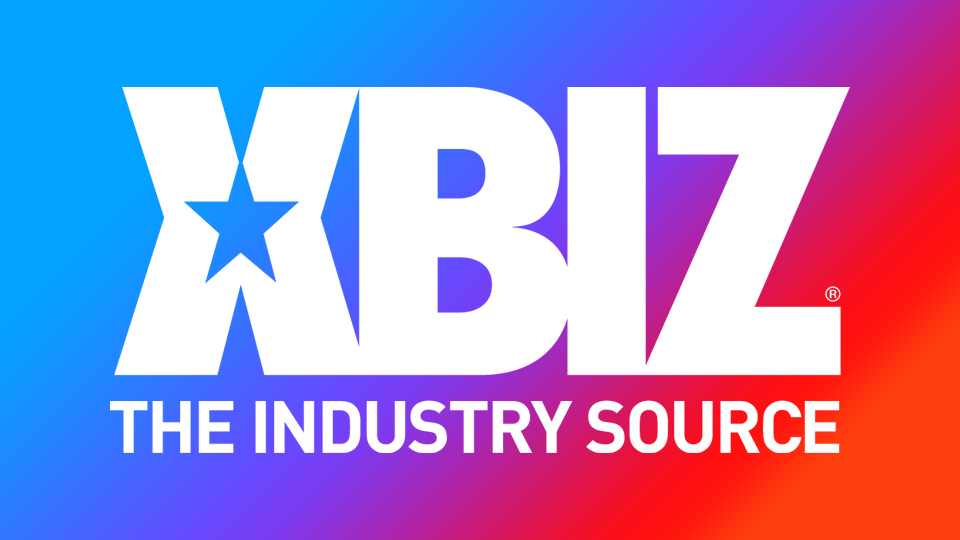 LOS ANGELES — Lauren Phillips is the cover star of MILF fantasy "Montreal Yummy Mommies" from Pegas Productions.
"Lauren's fans are going to love every sexy moment she creates in the movie," a rep exclaimed. "Using Lauren's image on cover is genius move by the creative sales and marketing team at Pegas Productions. Her growing social media influence is selling movies and scenes for companies in a whole new way.
Pamela Kayne and Ariana Skyy fill out the cast; male talent includes Gabriel Clark, Liam Harris and Jessy Jones.
"I always enjoy giving my best performance each time, and to every project. This project was especially fun and hot," Phillips enthused. "I felt super-sexy in my red lingerie that day and I know that made an impact on my sexual energy that day too. I am really excited to share this movie and scene with my fans."
Find a preview and additional details here.
Nexxxt Level Talent represents Phillips; visit her agency profile and follow her on Twitter.