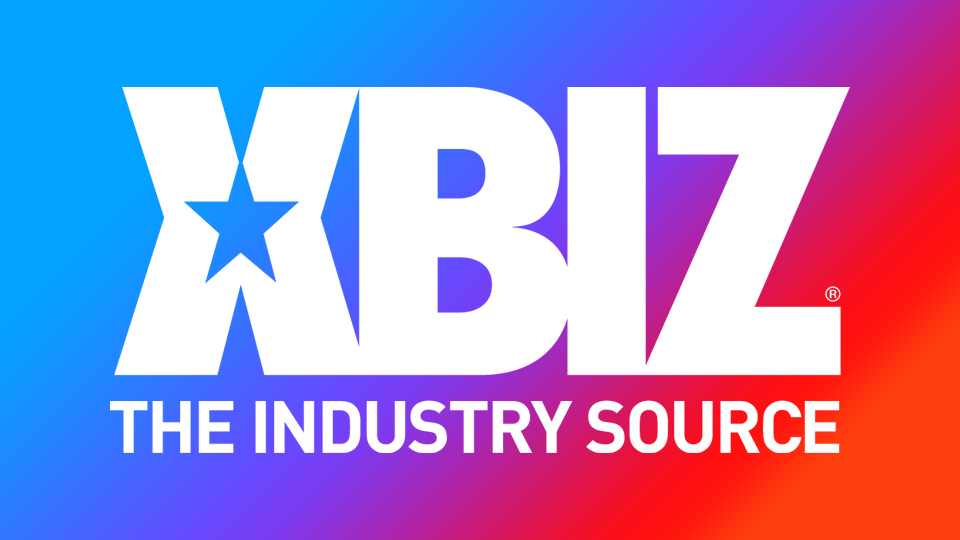 LOS ANGELES — Erotica authors Lexi Sylver and Casey Carter have teamed for the online event "Cocktails and Erotic Tales." The "seductive soiree" is scheduled for Friday, August 7, at 5 p.m. (PDT).
"Both Casey and Lexi's stories draw from their own real-life sexual experiences, incorporating kinky elements like fetish, bondage, domination, submission, exhibitionism and voyeurism, among others," a rep explained.
"Lexi and Casey will bring their guests double the sexy entertainment [with] erotic storytelling from their published works, naughty Mad Libs and sexy giveaways as well as an uncensored Q&A session."
Carter, said the rep, "pushes her readers' perceived boundaries with dynamic, brave and adventurous female protagonists" in "Open House" and "The Encounter," "Murder" and "Tie Me UpP" and "Tribeca," among other titles. Her work "empowers readers from all walks of life to unashamedly acknowledge their true selves and to be unafraid of life's challenges."
Carter also appears as a fetish lifestyle expert on Exxxotica.tv.
Sylver is "a sex educator, advocate, public speaker and coach for consensual non-monogamy and the swinging lifestyle," said the rep, and recently released "Mating Season: Erotic Short Stories." In the collection, she "experiments with different narrative styles, as well as threesomes and other group sex, bisexuality, swinging and polyamory. Some of her stories feature exotic destinations, such as the Red Light District in Amsterdam and the naturist village of Cap d'Agde in France."
Tickets for "Cocktails and Erotic Tales" are $5 or free with the purchase of any of Carter's books.
Visit Carter and Sylver online for ticketing and additional event details. Find Carter and Sylver on Twitter for the latest updates.