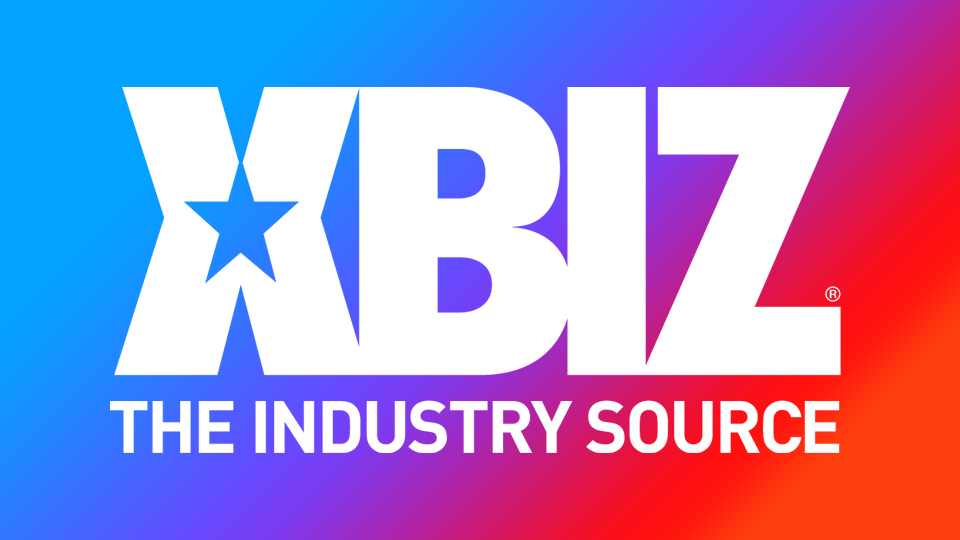 LOS ANGELES — VR Bangers has announced the release of "Black Widow 2020 (A XXX Parody)," a VR scene starring Jeanie Marie Sullivan as the Marvel-based character Agent Natasha Romanoff, which is available in 6K UHD.
"Interrogating a real Black Widow could end up really drastic to all our ever-horny fans — and that is for sure — but thankfully, our version of Agent Romanoff is going to be a little bit more … playful," said Roman Lit, producer of VR Bangers.
"We love creating new VR porn parodies of popular Hollywood movies and every time we believe that there is a good occasion to create a top-quality XXX parody like our award-winning 'Wonder Woman VR' porn scene, we are just doing it," he added. "and I believe that our latest release could too become a huge hit in no time!"
To watch the scene, click here.