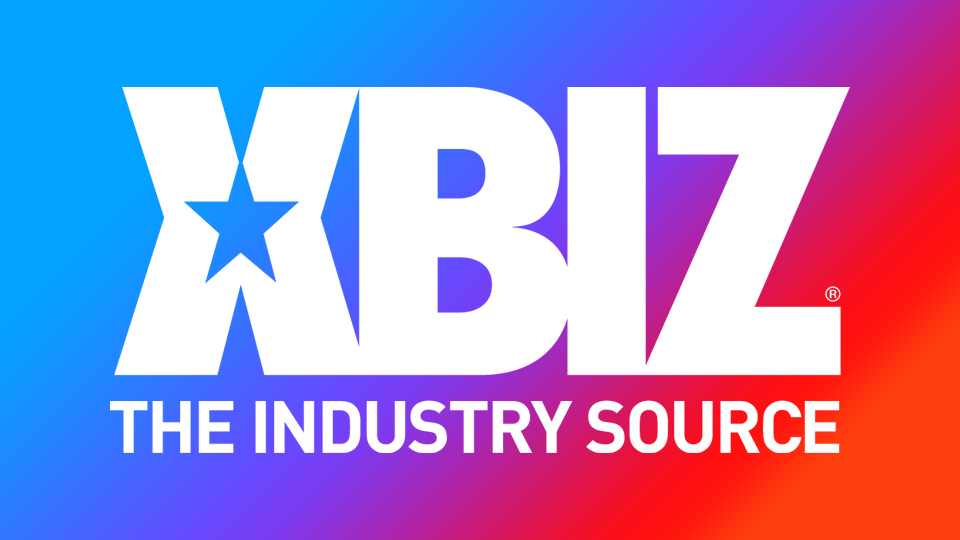 TAMPA, Fla. — Carmen Valentina has released a new solo clip through her official website, CarmenValentina.com.
In "Road Side Slut", a rep described, "Carmen is taking a road trip, but all she can think about is about seducing her passenger. However, he's not very receptive to her advances, but that doesn't stop Carmen."
"She doesn't need him to get off, as she pulls over to have a self-love party," the rep added.
"If you've ever fantasized about me getting so wet that I need to pull over to play with myself, you'll love this video!" Valentina explained. "I had such a great time filming this hot solo scene!"
To watch "Road Side Slut," visit CarmenValentina.com.
For more from Carmen Valentina, follow er on Twitter.