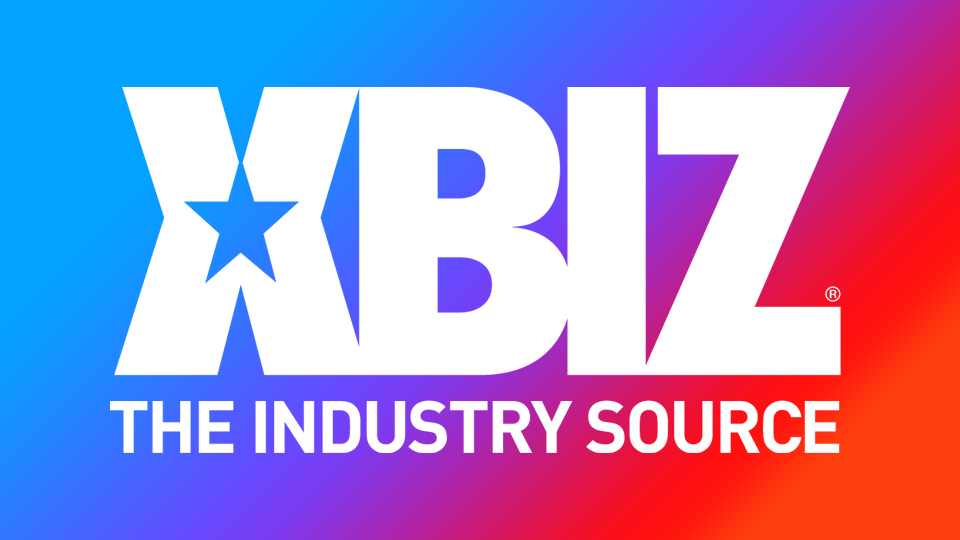 LOS ANGELES — SINematica is touting "The Surf House," the label's first scripted feature, with Polish performer Ania Kinski in a leading role opposite French stars Rachel Adjani and Carollina Cherry.
"'The Surf House' is a light comedy in which three girls [occupy] a guest house for surfing beginners and where guests never get to surf; they ride ride much better waves with their female instructors."
Male performers include Kristof Cale, Joss Lescaf and Lorenzo Viota.
The opening installment in the four-part series is now available as a member exclusive. "Carollina and Rachel are surprised as they make out in the pool when Kristof gets sent to meet them for his first surf experience," a rep explained. "It turns quickly into G/G/B anal around the pool with the crickets singing."
Cherry enthused about her experience. "The location was perfect, a beautiful environment surrounded by an understanding team," she said. "It's always easier to work in those conditions. That scene with Rachel and Kristof was a real pleasure, for sure. I would come back anytime."
Castmate Ania Kinksi echoed Cherry's enthusiasm.
"My shoot was fantastic," she said. "The director and all of the team were great, totally professional. It was a fun ambiance. I have super memories of my scene. It went smoothly and it was a pleasure."
Click here for a preview and additional details and follow SINematica on Twitter.