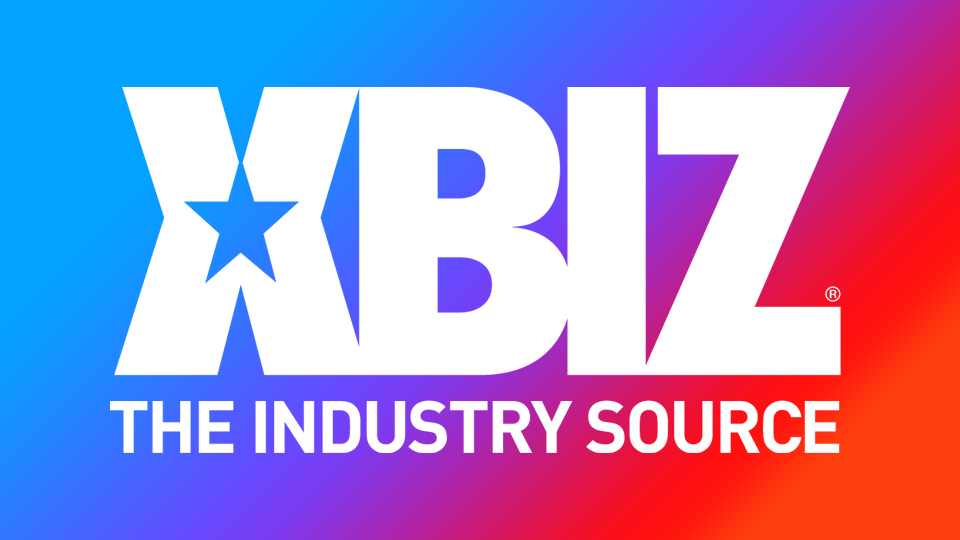 VENICE, Calif. — Brandi Love stars as a realtor in LetsDoeIt's "Scam Angels 12," co-starring Olivia Austin.
The scene mirrors reality, as Love's IRL side hustle is as a real estate expert.
"A lot of times Brandi is playing a role that has no connection with her real life," a rep elucidated. "After all, can you really imagine Brandi is driving an ice cream truck, seducing every stepson who comes along or spending her summers as a camp counselor? But when she's not doing her Porn Valley-related work stuff, Brandi does indulge in real estate."
The popular performer, the rep continued, "Was the able to bring some of her real-world experience to her role in Scam Angels 12."
Love and Austin play a real estate team who need a sale to ensure that their jobs are safe.
"They are showing a house and Charles Dera and his wife are coming to take a look. And he will buy this house, the ladies are going to make sure of that, and they will do everything they can to make the sale. And everything includes — sex!"
The teatful twosome "get rid of Dera's old lady and lure him into a dirty threesome, which Brandi — scam angel-style — records on her cell phone."
"If he doesn't want that pretty woman taking half of what he owns, he better make an investment in this house right now!" chuckled the rep.
To watch "Scam Angels 12," click here.
For more from Brandi Love, follow her on Twitter.