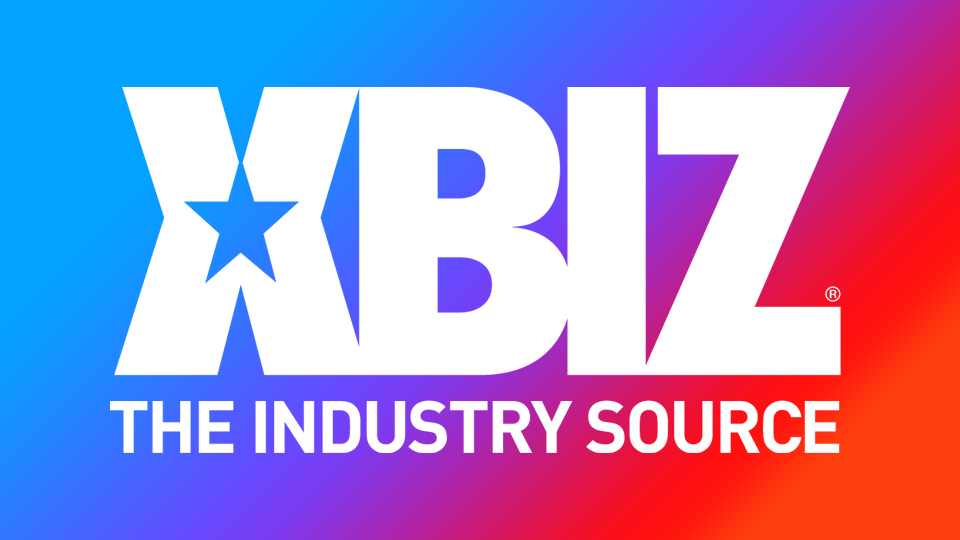 LOS ANGELES — Spencer Bradley will be appearing on the Facebook-based show "Drinking Dirty in Jersey" this Wednesday, at 7:45 p.m. (PST). She will be discussing her career, as well as her interests outside of the industry.
"I'm excited for my fans to hear me on 'Drinking Dirty,'" Bradley commented. "Participating in interviews that don't revolve around sex gives me the opportunity to reach out to people outside the bedroom!"
Bradley can be followed on Twitter, Instagram, FanCentro and SextPanther. She is available for shoots in Las Vegas and Los Angeles through Nexxxt Level.