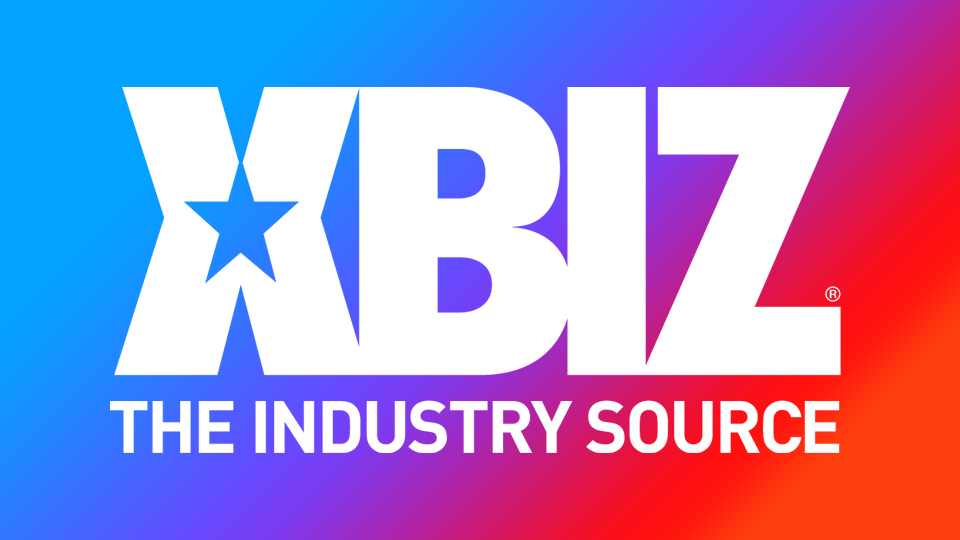 LOS ANGELES — "Adult starlet and pro-cannabis activist" Naudi Nala is a featured guest on this week's episode of the "Danglin' After Dark" podcast with host Dick Dangle.
The performer "Skyped in to chat about entering the adult industry, family support, music, getting caught shooting adult content and many other topics in a fascinating discussion," a rep said.
Nala enthused about her experience. "This was my favorite podcast I've done so far," she said. "It felt like catching up with an old friend rather than an interview."
Dangle praised the interview. "Nala knocked my socks off," he exclaimed. "She really knows how to keep the listener engaged and entertained. And she has a delivery that makes me weak. She is a force to be reckoned with."
Listen to the interview, which begins at approximately 45:58, and find "Danglin' After Dark" online and on Apple Podcasts or Stitcher.
Follow Naudi Nala on Twitter and ManyVids.