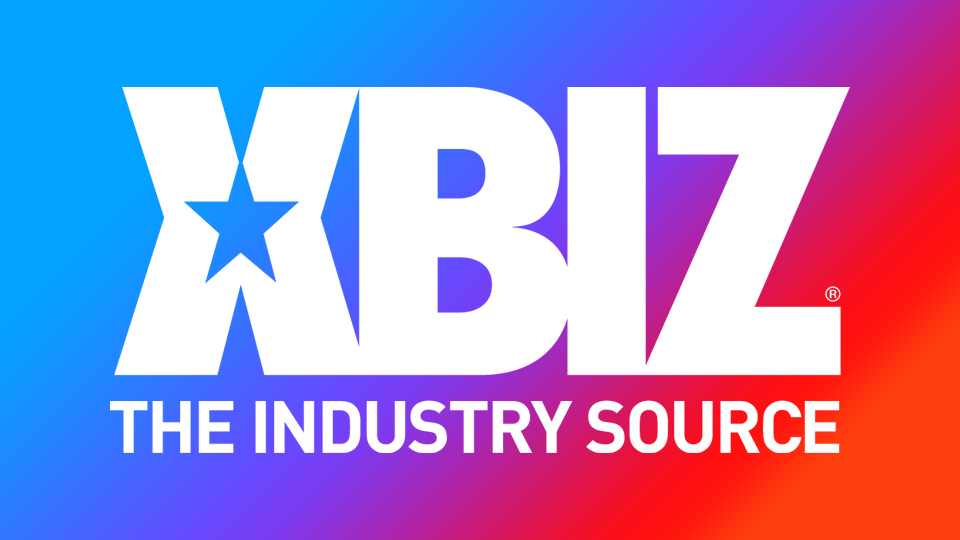 LOS ANGELES — Tanya Tate has announced she will spend time with her OnlyFans subscribers in an ongoing new 30-minute live show, "Tanya Tate's Tea and Crumpets."
In it, she will have an open discussion with fans and chat about all aspects of her career, with the first episode released today.
"The OnlyFans platform is the perfect way to have this type of uncensored engagement with fans," Tate said. "On 'Tea and Crumpets,' I can be very explicit, very naughty. It will be very different from the YouTube and Instagram livestreams I already do."
Find Tate's OnlyFans profile here. For more, follow her on Twitter.