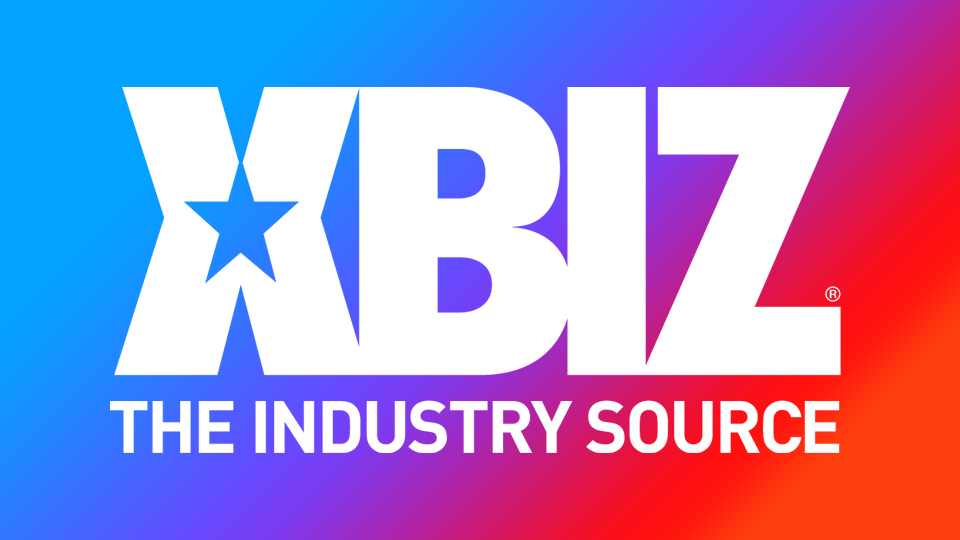 LOS ANGELES — BDSM expert Justine Cross has announced a new virtual class, "On the Prowl: Success with SextPanther," on Thursday, August 13 at 7 p.m. (PDT).
"Are a sex worker looking for a way to maintain clients online? Are you looking for ways to make money online without showing your face/being on cam? Are you already using the platform but want to make even more money?" asked a rep. "From her professional experience using the SextPanther platform as well as with support from the company, Mistress Justine Cross will provide tips and tricks on how to use the site and its new features to maximize your profits."
"There will be plenty of time to answer questions at the end, when a rep from the company will be joining the class," the rep added.
Cross stated that "we are in an unprecedented time of expansive growth for the online savvy sex worker" and that her mission "is to give you the tools to save time and energy so that you can thrive in these new times where moving online is key."
"On the Prowl: Success with SextPanther" is an online class offered on a sliding scale basis. To register, click here.
For more information, visit Mistress Justine Cross' website and follow her on Twitter.