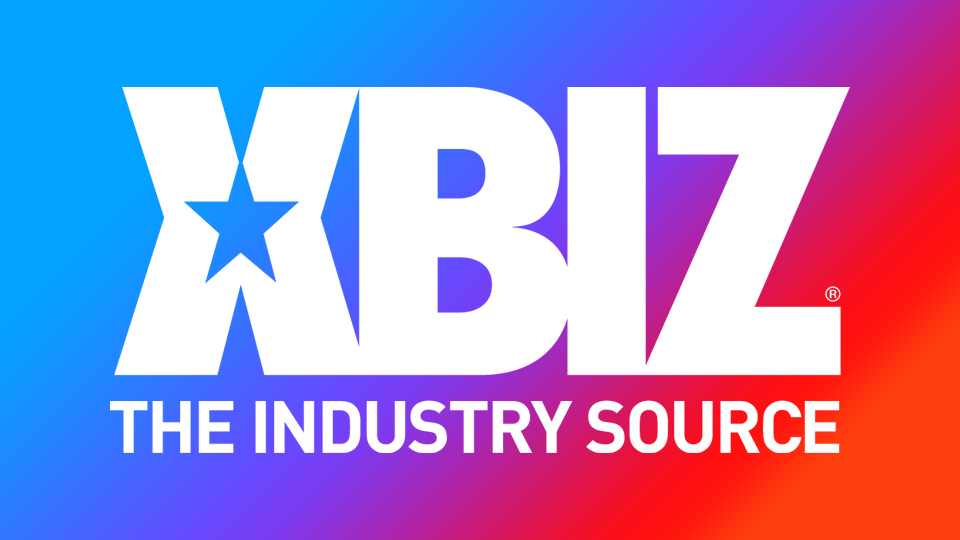 HOLLYWOOD, Calif. — "Smoking-hot, all-natural heartbreaker" Rebecca Vanguard will perform her first live show, at the urging of her followers, on OnlyFans Saturday night at 10 p.m. (PDT).
"Rebecca loves her fans, and when they started asking for live shows, she heeded the call and even let them pick the start time," a rep explained. "The show is free for her OnlyFans members. She'll be on camera engaging with her subscribers and provide about 10 minutes of hardcore action. Beyond that, fans will have to tip her to get Rebecca to continue to be the nasty girl she's known to be."
Vanguard expressed excitement about her forthcoming performancer.
"I'm excited to do my first live show for my OnlyFans members. It's the best way to spend Saturday night with me, and I'm going to have more than a few surprises," she teased. "Be ready to be turned-on and entertained — you will thank me in the morning."
The performing is currently running a new membership discount of $5 for the first 30 days as well as three- and six-month bundle deals.
Visit her OnlyFans profile to sign up. Nexxxt Level Talent represents Vanguard; view her agency profile and follow her on Twitter.