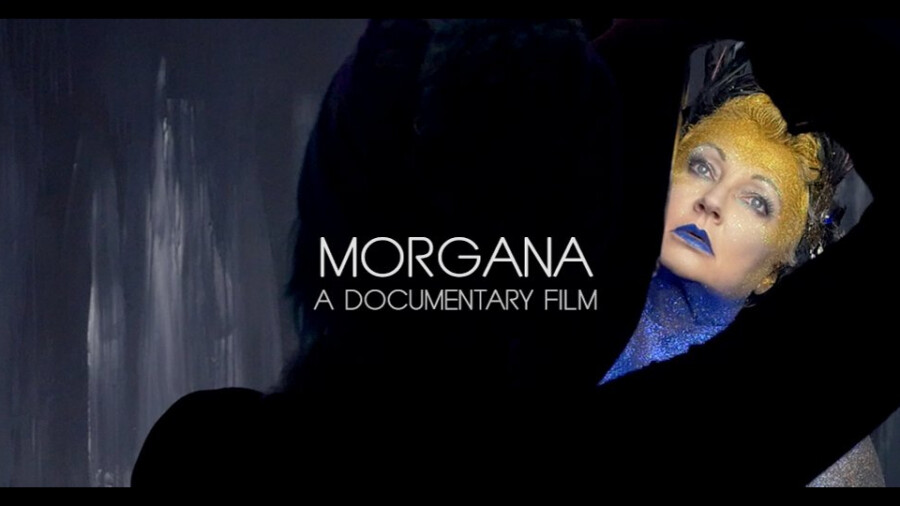 LOS ANGELES — The first trailer for "Morgana" has premiered on IndieWire. The documentary follows the journey of performer Morgana Muses from suicidal housewife to adult star, activist and darling of the European indie scene.
The film, an official selection of the 2019 Melbourne International Film Festival, will make its North American premiere later this month at Fantasia Festival, which has pivoted to a virtual presentation this year for its screenings, Q&As and panels.
Directors Isabel Peppard and Josie Hess and producer Karina Astrup first launched a crowdfunded campaign for their film, which took a total of five years to complete, in 2017.
"It's the kind of thing you could only ever expect to find in a movie (well, maybe): the story of a desperate housewife who, disappointed with the trajectory of her life, considers ending it all, only to find salvation in the most unexpected of places," wrote IndieWire's Kate Erbland. "Oh, and one other thing: it's all true."
The film's synopsis notes that Muses, "after 20 years as a dutiful housewife stuck in a loveless, sexless marriage … has had enough of her dreary life. Desperately lonely and starved of intimacy, she books a male escort for one last hurrah before ending it all. Her final night takes an unexpected turn when her relationship with the escort opens up a new world of personal and sexual freedom. Instead of killing herself, Morgana makes an award-winning porn film about their date, moves from suburban Australia to Berlin, and becomes a celebrated feminist porn director and star."
"Morgana," said the filmmakers, is "abundantly sensual, pure fun, deeply sad, too, and everything in-between. It is a license to live judgment-free with people, starting with yourself."
Find the trailer on IndieWire here.
Fantasia Fest will unspool August 20 to September 2; the screenings will be geoblocked to all but Canadian audiences. Click here for additional details and follow Fantastia Festival on Twitter.
Muses, Hess and Peppard will be among the featured guests on an August 25 panel, moderated by famed former adult star Stoya, titled "The United Beat of Sex and Art — Reshaping Cinematic Ecstasy through the Modern Female Gaze on Sexuality." Click here for details.
Follow "Morgana" on Twitter for the latest updates.