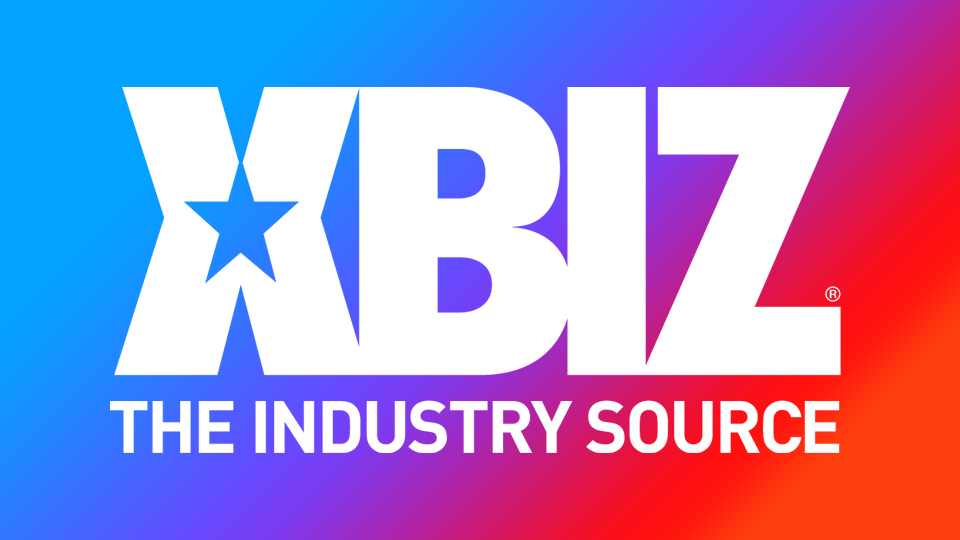 TORONTO — Jessica Starling is the latest guest on comedian Josh Accardo's "Broken-Tailed Dog" podcast.
"Jessica left him literally speechless multiple times during her appearance," said a rep.
Starling discussed content curating, living and working with her partner Vitaly Vox during a pandemic, filming at-home scenes for Brazzers and Reality Kings, how camming works, why she uses Chaturbate and much more.
"Josh was very charming and sweet, plus we had a blast talking about everything!" Starling said. "I hope his listeners get a better understanding of how cam shows work because many people are curious but have no idea how it works."
"I'm sure this interview will mean more visitors in my cam rooms/shows," she added.
To listen to the Jessica Starling episode of "Broken-Tailed Dog," click here. The video version is forthcoming on Josh Accardo's YouTube channel.
For more from Jessica Starling and "Broken-Tailed Dog," follow them on Twitter.