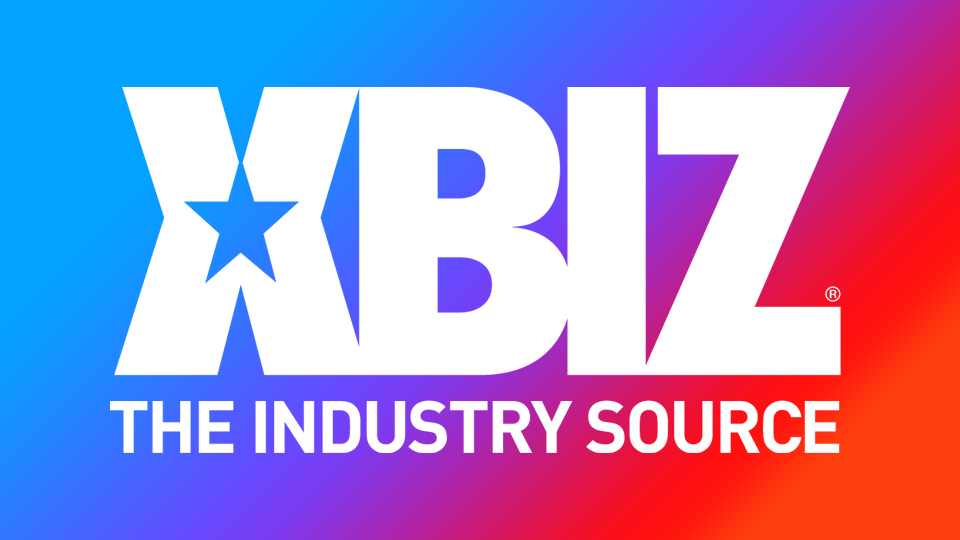 LOS ANGELES — Karen Fisher is the latest guest on the new, Baltimore-based "The Happy Hour Podcast."
Fisher discusses her time as a realtor, cocktail waitress and dancer, going to school for nursing, the difference between cougars and MILFs, why OnlyFans is so popular and more.
Fisher and the hosts also play Oh! The Humanity, "The Happy Hour Podcast"'s version of controversial grownups card game Cards Against Humanity.
"Karen's card is 'Daddy, Why is Mommy Crying'!" said a rep. "You'll have to listen to hear what answer she picks…"
"The Happy Hour Podcast was a lot of fun, and the guys kept me laughing the entire time," offered Fisher. "If you're a fan, you definitely want to check it out."
To listen to the Karen Fisher episode of "The Happy Hour Podcast," click here. To watch the video version, visit the podcast's YouTube channel.
Karen Fisher is self-booking. Established directors and studios can contact her at Karenfisherxxx@protonmail.com.
For more from Karen Fisher, follow her on Twitter.