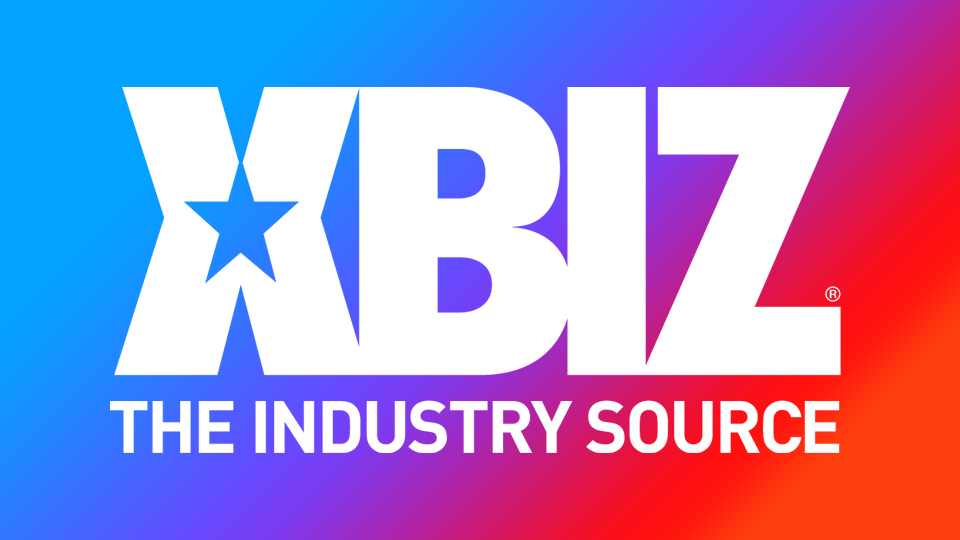 BALI, Indonesia — Dominatrix Eva Oh (aka Mistress Eva) is the latest guest on Lola Jean and Stephen Penta's "Is Our Love ____?" podcast.
In the episode "Is Our Love Patient?" Oh delves into the particulars of her career as a lifestyle domme, including how she got started, the role/s she plays in her clients' lives and how these professional relationships overlap with her personal life.
"Everybody is actually very similar," Oh told the hosts. "They want that safe space, they want that vulnerability, that kick — everybody is the same everywhere for those specific things."
Oh added that her patience with people "comes from that grounded space of contentedness where you're able to be more patient and wait to see the possibilities of things that might present themselves."
Working as a dominatrix, she confessed, perfectly suits her nature.
"When I'm in my domme space I get to be entirely myself," Oh said, "when I'm not, I'm constantly making sure I'm socially acceptable!"
"I like things to feel harmonious in my daily life. I realize that chaos is the nature of our world, and what I'm aiming for is completely unachievable in the long-term, but it's still nice in the meantime to feel this harmoniousness of the things that I've created," she offered. "It's just a satisfying thing on a personality level."
To listen to Eva Oh's episode of "Is Our Love ____?" click here.
For more from Eva Oh/Mistress Eva, visit her webpage or follow here on Twitter.