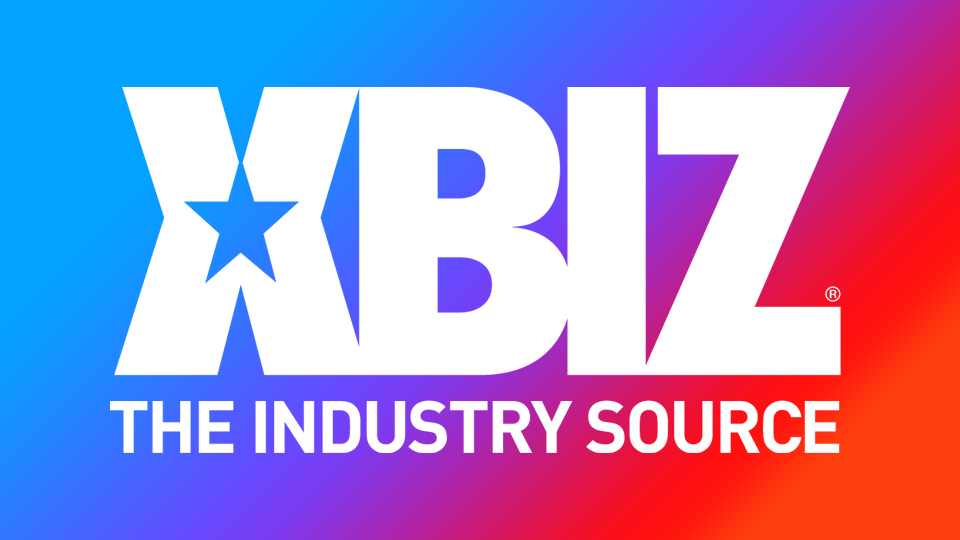 LOS ANGELES — Holly Hendrix has signed for representation with Society 15, the agency has announced.
Hendrix, who received a 2019 Spank Bank Award for Pint-Sized Penis Assassin, is "itching to get back to what she does best — fuck," said an agency rep.
"So when it came time to find new representation, Holly knew there was only one agency for her," the rep added.
"I couldn't be more honored to have signed with one of the best agencies in this business!" offered Hendrix. "Joining Society 15 is just the jump-start towards a year that will bring me more success and growth than ever before. I am ready to flaunt my raunchy, X-rated potential, while reminding porn companies and all of my fans of my love for sex and shooting dirty movies."
"Watch out, porn freaks, Holly Hendrix is back and hornier than ever!" she said.
An agency spokesperson said Society 15 is "excited to welcome the beautiful Holly Hendrix to our team. We are looking forward to furthering Holly's name and brand and we couldn't be more thrilled to have her."
To book Holly Hendrix, contact Society 15 via their website.
For more from Holly Hendrix and Society 15, follow them on Twitter.