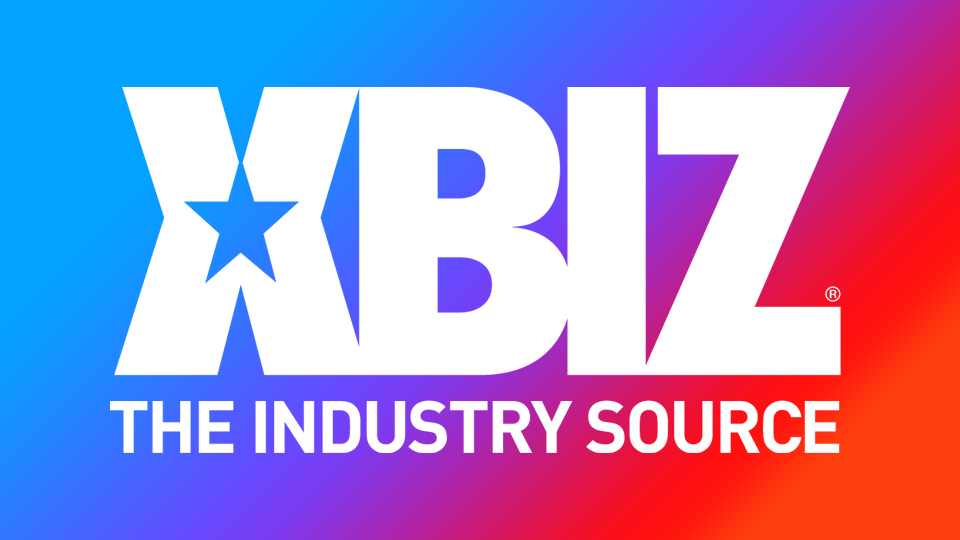 TAMPA, Fla. — Fetish model Ami Mercury has announced her "How To Be Orc" giveaway, running through September 12.
"Ami invites you to embrace your inner Orc!" said a rep. "Now through September 12, enter to win a prize pack, from her amazing sponsors, filled with toys, comics coffee and more."
The promotion is inspired by Mercury's fantasy webcomic "Orc Girl," and features daily inspirational photos and phrases encouraging a message of body positivity and self-confidence "that is valuable to both orcs and humans alike," the rep added.
In Mercury's words, "it's ok if you're not dainty, lithe or demure. You weren't meant to be an elf. You were meant to be an orc: badass and ruthless."
Winners will be announced September 12 at 8 p.m. (PDT) via Twitter. Two winners (a grand prize winner and a runner-up) will win a prize pack from her sponsors: Bad Dragon, Agreeable Agony, Hankey's Toys, Grinding Coffee Co., Amberly Rothfield, Self Serve Toys, Jeff Mach and Dr Clockwork, as well as official "Orc Girl" merchandise.
To enter, fans should follow @OrcGirlComic on Twitter and retweet and leave a comment on the giveaway post.
For more from Ami Mercury and "Orc Girl," follow them on Twitter.