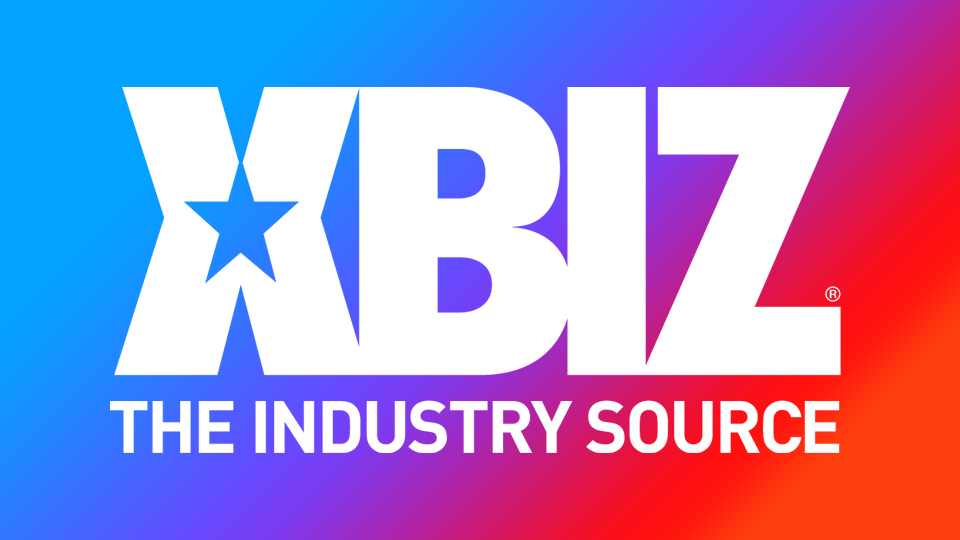 LOS ANGELES — Jane Wilde stars in a new "intense, super-nasty" anal clip, opposite Branden Richards, set to go live on her OnlyFans page Saturday.
"The video finds the XBIZ-winning performer portraying a sexy truant who gets caught in the building stairwell by her neighbor (Richards)," a rep explained. "He then takes it upon himself to administer what Wide gleefully described as 'super-nasty rough punishment' to teach the brat a lesson."
The starlet described the action as "definitely one of the most hardcore scenes" she's ever filmed.
"I'm so happy to be able to share it with my fans directly through OnlyFans," she continued. "I loved working with Branden and I can't wait for everyone to see the scene."
Richards praised his leading lady.
"With so many people doing sex work now, the line between a 'person who makes porn' and a 'porn star' has been blurred. Make no mistake, Jane Wilde is a 'star.' Jane is one of the smartest, sexiest and most talented women in our industry," he exclaimed.
"I've been an admirer of not just her amazing sex work — she's a certified anal queen after all — but also an admirer of her mind and personality for the longest time," he added. "So I was absolutely thrilled to work with her on this project, and we created some magic. You can definitely expect more from us in the future."
Follow Jane Wild on OnlyFans and view a hardcore trailer for the new clip on Twitter.
Find Richards on Twitter here.