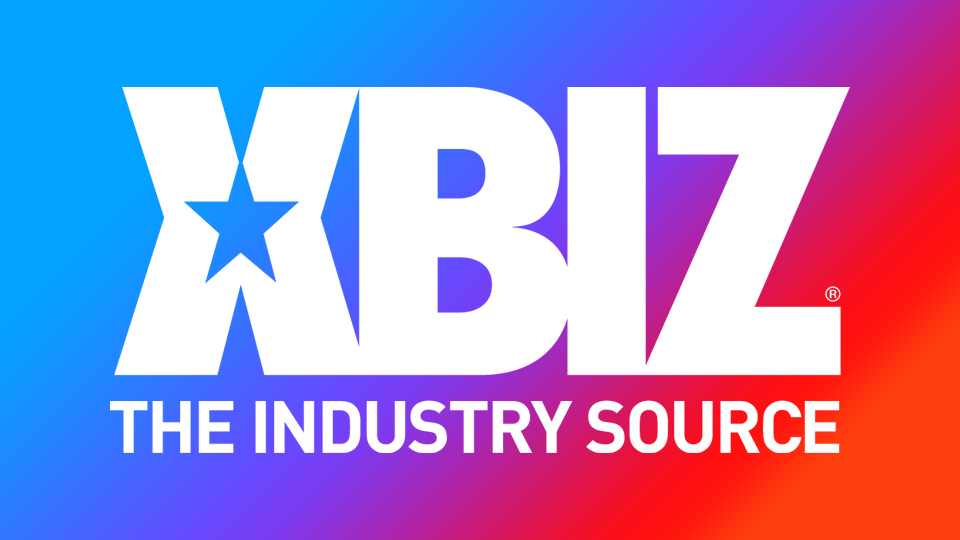 HOLLYWOOD, Calif. — John Price marks his SeeHimFuck.com debut, opposite Veronica Leal, in a new 44-minute hookup titled "Latinas Love Eating Ass." The site produces B/G content focused primarily on the male performer.
"On the face of things, it seemed a day like any other day. John showed up looking dapper with his tie, smart with his eyeglasses and ready to go with the bulge in his pants," a rep explained. "The clothes didn't last long, but the bulge may never go away. Sexy Veronica entered the room after John and fluffed his cock to full peacock status. Clad in only her bra and panties, she rubs her hands all over the Hungarian stud as she whiffs and licks his armpits. Her moves are slow and sultry, gliding up-and-down and across his body, eventually entering the cock zone, stroking his big rod gleefully, reaching around from behind, her hands getting a feel for what her mouth and pussy would soon experience."
First, however, the beauty attends to the customary SeeHimFuck foot worship and ass-rimming.
"She's allowed to enjoy herself, of course, and she happens to be a girl who loves eating ass. And it shows. She dug her tongue in there like she was digging for treasure and John clearly enjoyed being on the receiving end of her pirate-like work ethic," said the rep.
Their sexplay proceeds to a passionate tryst and the camera followed Price to the site's customary post-coital interview.
"I enjoyed it a lot," he noted. "I am fine with rimming, so I really enjoyed that a lot. Her tongue was incredible, so good. She was really nice girl, nice disposition, nice blowjob, it was really something special when she was licking my feet. I discovered another sensitive part of my body. When she sucked my toes, it was so good, even better than when she sucked my dick."
Find the new scene here and follow SeeHimFuck on Twitter for the latest updates.