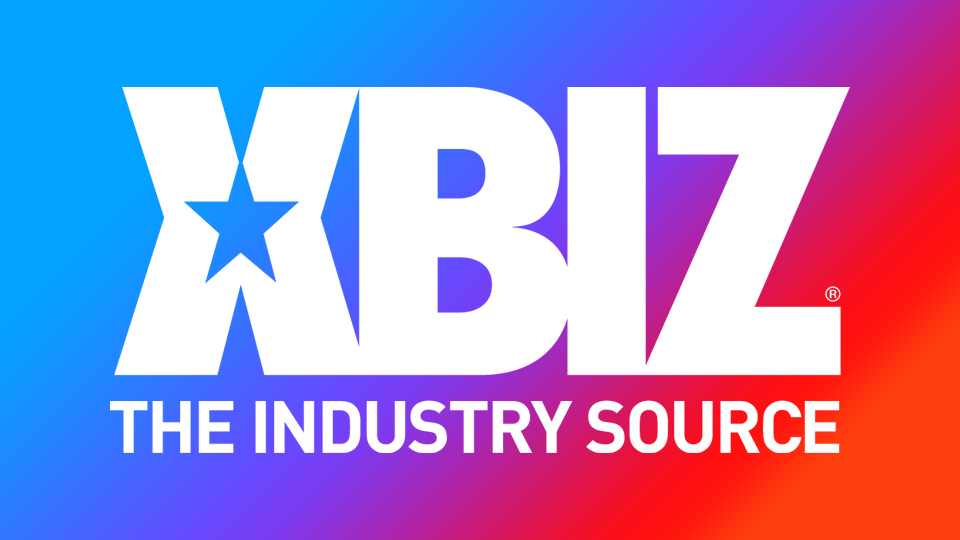 LOS ANGELES — Joslyn Jane has announced several recent developments in her career as an adult star and independent content creator.
She appeared on the "Wholesome Addiction" podcast, released a solo clip on her ManyVids store and discussed the lasting impact of the COVID-19 pandemic on the adult business with Mashable.
Click here to listen to the "Wholesome Addiction" podcast episode, click here to read Mark Hay's article in Mashable and view Jane's new ManyVids clip, "Lavender Bikini Solo," here.
Jane can also be followed on Twitter , Instagram and OnlyFans.