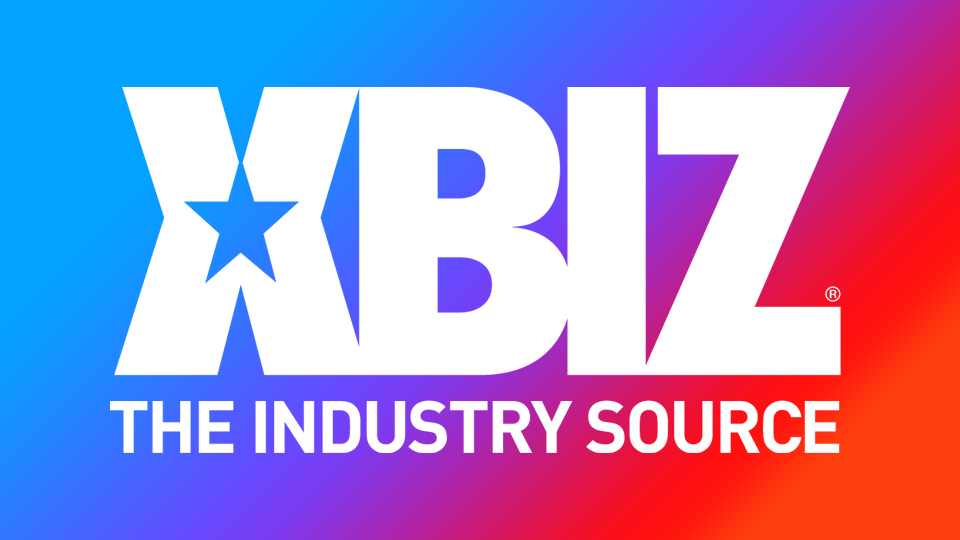 LAS VEGAS — Award-winning cosplay cam model Catjira, the 2018 XBIZ Web Star of the Year, is set to perform her first feature show for CamSoda show Wednesday at 5 p.m. (PDT).
"She'll be playing one of her infamous cosplay characters, 'Harley Quinn,'" a rep explained. "Catjira will be interacting with her fans via live video chat, and they can tip her with tokens. And of course, there will be some exciting surprises."
Catjira expressed excitement about the hourlong feature show.
"They're letting me do cosplay!" she enthused. "My goth Harley Quinn is super-popular, and I always get people asking me to keep doing it. I'm nervous to get out of my comfort zone by trying their site, but my viewers and fans are really eager for me branch out on a different platform. I'll also be trying out a new toy during the show, so if you want to see what it is make sure to be there."
First-time users to CamSoda receive complementary tokens to use on the platform during live broadcasts.
Click here for additional details and follow Catjira on her SFW and NSFW Twitter pages.