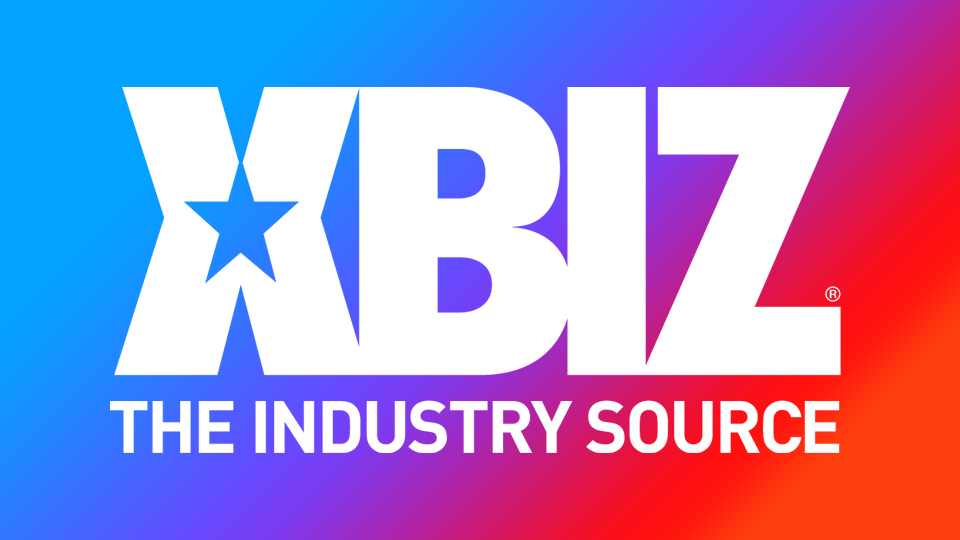 LOS ANGELES — Siri Dahl welcomes Lotus Lain, performer and Free Speech Coalition talent relations advocate, as guest on a new episode of her podcast "After Adult." She is also touting new self-produced scene work for several top studios.
Dahl recently returned to adult, following a hiatus; during her prior stint in the industry, she was known simply as "Siri."
"2020 has been a wild year for all of us, and the adult industry is seeing a quick transition towards social fan sites like never before," she exclaimed, touting her "revenue stream increase" for clip site FuckDahl.com (her OnlyFans profile) and her official website.
Dahl noted she is currently filming three self-produced scenes for Brazzers and two scenes for Model Time. On the boards are shoots for Bellesa and her first VR scenes for Naughty America.
She is "gaining stream, with over 2,600 followers" on Twitch, where she recently earned affiliate status.
Find "After Adult" online and on Twitter.
Follow Dahl on Twitter for the latest updates.