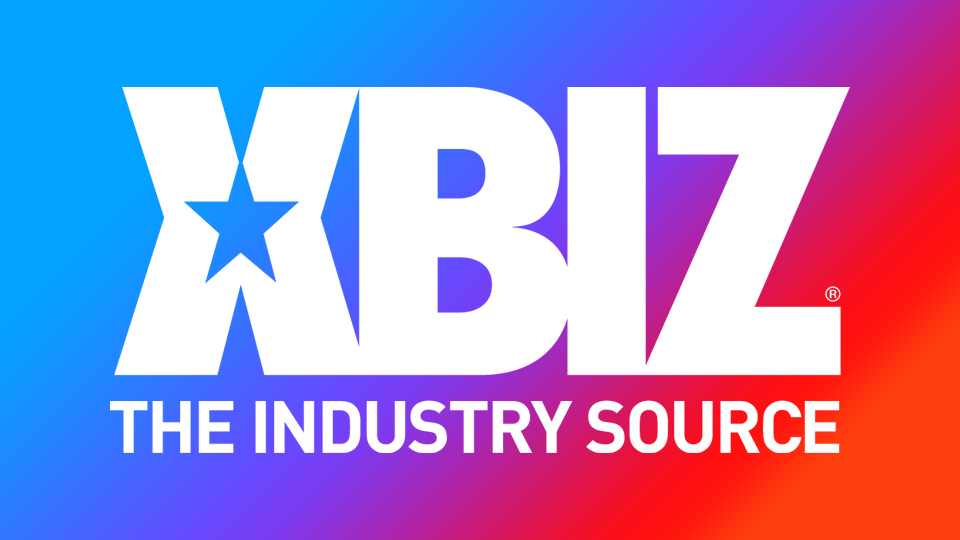 LAS VEGAS — Casey Kisses has been named an official ambassador and panelist at the virtual XBIZ Miami trade show running August 24 to 26.
Kisses, the 2020 TEAs Awards Winner for Best Solo Performer and Cam Performer of the Year, will host her own virtual lounge daily during the conference, where she'll be teaching attendees cam tips and tricks for quicker, more profitable shows.
She will also be speaking on the panel "Next-Level Engagement: Managing Fans Across Multiple Platforms, Channels" on August 24 at 3 p.m. (PDT).
"I really can't wait to speak during this year's XBIZ Miami," Kisses said. "It will be the first time this has been done virtually so it's definitely going to be one-of-a-kind. I will have my own virtual lounge, and will have the chance to share my experience with other models."
Kisses added she "loves helping others and can talk for days about cam so this is going to be fun, fun, fun!"
To register for the show, visit the XBIZ Miami website.
For more from Casey Kisses, follow her on Twitter.