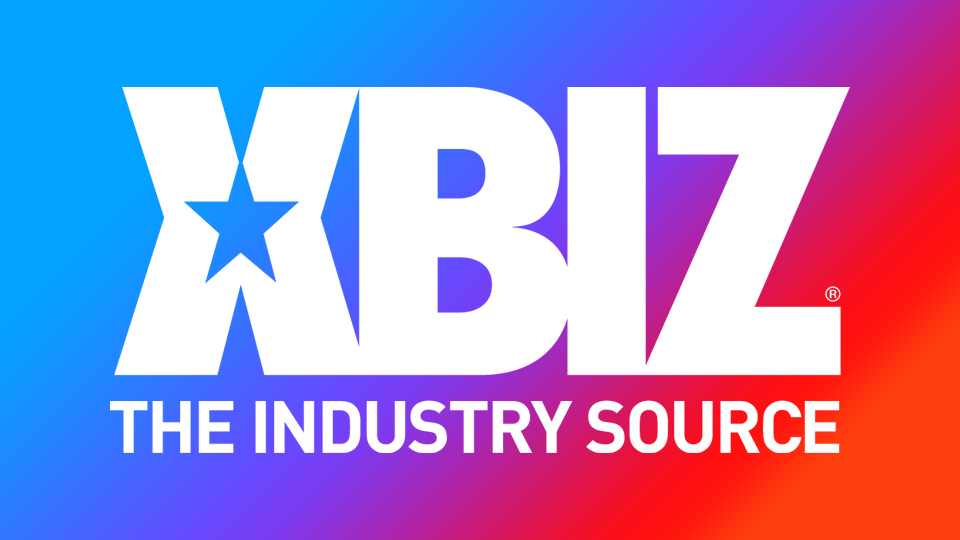 LOS ANGELES — Emily Willis will take fans behind the scenes of a photoshoot with Holly Randall on CamSoda today at 1 p.m. (PDT).
"This is going to be a fun look for fans to see what it's actually like behind the scenes of a professional shoot with a photographer the caliber of Holly Randall," said Daryn Parker, CamSoda VP.
The Motley Models-repped Willis expressed excitment about the livestream.
"I'm so glad to be performing on CamSoda again and interact with my fans in a cool environment," she enthused. "It's going to be so much fun working with Holly and then show my fans some secrets from on the set that they probably never thought of."
First-time users to CamSoda receive complementary tokens to use on the platform during live broadcasts. Click here for additional details.
Follow Emily Willis and Holly Randall on Instagram.