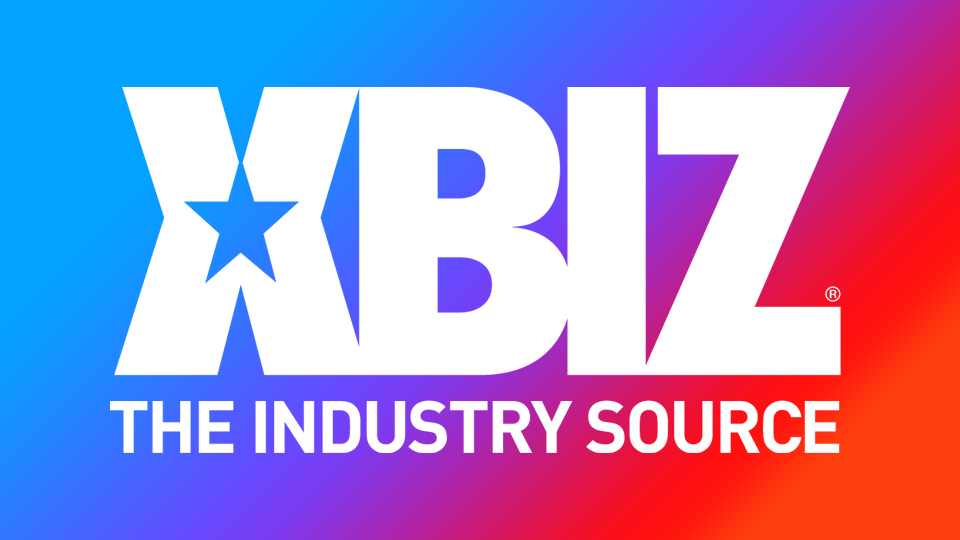 TAMPA, Fla. — Prolific fetish specialist Roxie Rae has rolled out a fresh batch of new end-of-summer clips featuring Dava Foxx, Sadie Holmes, Macy Cartel, Reagan Lush and Rae herself.
First on Roxie Rae Fetish, a rep explained, "Foxx gives fans a tour of her pretty porn star mouth."
"Come along as we go deep inside her mouth, past her teeth and tongue, all the way down to her uvula!" the rep enthused.
The flagship site also features Rae in a beach-themed scene.
"Roxie is surrounded by deflated beach balls, just needing to be blown up," the rep explained. "She uses her strong lungs to inflate the balls, getting a little more excited with each engorged sphere."
Rae returns for Best Wedgies.
"You can look, but not touch, as Roxie teases you with wedgies," the rep added "But, if you touch yourself, she's going to stop and ruin all your fun."
Also appearing on Best Wedgies are Holmes and Cartel in this week's first G/G offering, the other being the same twosome starring on The Foot Fantasy.
"Things get hot in the classroom when Sadie meets with teacher Macy," the rep described. "Sadie wants her child to get a better grade, but Macy isn't sure she can accommodate Sadie's request — that is until she realizes Sadie is willing to do anything — and she means anything, including worshiping Macy's pantyhose-covered feet."
Lush wraps things up this week, for Karate Domination.
To watch the clips, click here. For more from Roxie Rae, follow her on Twitter.