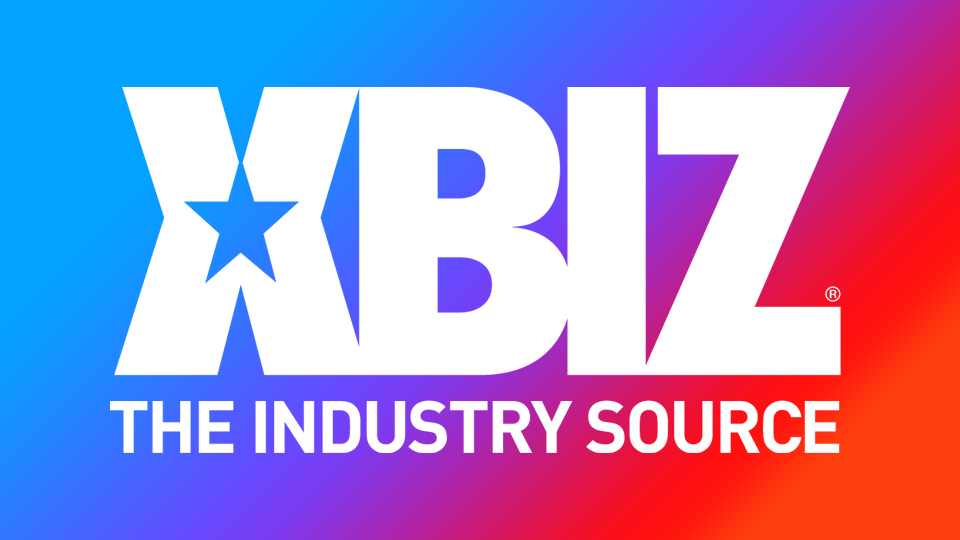 LOS ANGELES — Wicked Pictures is celebrating 16 major nominations for the 28th annual NightMoves Awards.
Multiple studio productions are up for Best Feature Production, including releases from directors Axel Braun, Brad Armstrong and Holly Randall.
Parody specialist Axel Braun's "Captain Marvel XXX" secured an array of nominations, including Best Feature Director, Best Actress (Kenzie Taylor) and Best Feature Production.
Braun is also nominated as Best Non-Feature Director, and his "Inked 6" and "Bush 3" earned Best Taboo/Fetish/Specialty Release noms. "Busty Hotwives 2" is up for Best All-Sex Gonzo Release.
Brad Armstrong "Lost Love" earned him Best Feature Director, Best Feature Production and Best Actor nominations.
Best Feature Director nominee Holly Randall's couples dramas "Finding Rebecca" and "Stranger Than Fiction" both received Best Feature Production honors.
"Climax," a star-studded Dorcel production featuring Angela White, Avi Love, Britney Amber, India Summer, Jane Wilde and Whitney Wright, garnered a nomination for Best All-Sex Gonzo Release. Dorcel's productions has been domestically distributed on DVD by Wicked for over twenty years.
Both Wicked Pictures and Axel Braun Productions received Best Production Company nominations.
"It's an honor to see Wicked's contract talent and adult industry collaborators nominated for such a wide range of projects," said media liaison Daniel Metcalf. "The features run the gamut from a powerful special-effects laden superhero parody and an intricate, emotionally driven story of loss to smart, sexy dramas. Similarly, the all-sex titles from Braun and Dorcel nominated in the Best Gonzo and Best Specialty categories are each stylistically unique and tailored for maximum appeal to a specific niche."
"Wicked strives to create the best movies possible and appreciates NightMoves for recognizing the effort," Metcalf added.
The 28th Annual NightMoves Awards Show winners will be announced in October from Tampa, Florida.
To vote for the 28th Annual NightMoves Awards Show, click here.
For more from Wicked, visit their website and follow them on Twitter.