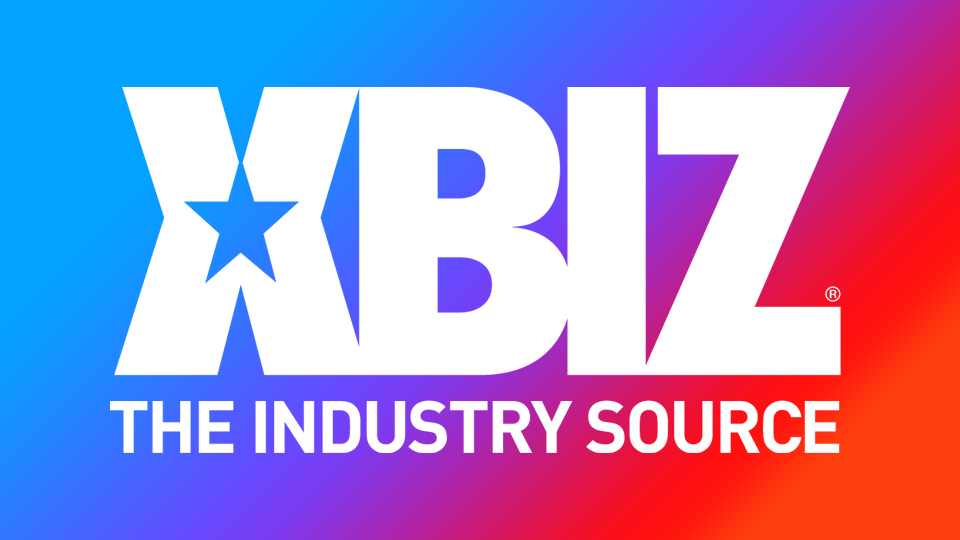 LOS ANGELES — Angel Wicky stars in VR Bangers' BDSM scene "Mistress Angel Wicky."
Although this latest VR Bangers scene is not in 8K — the format the company has recently started shooting — "there is something else that makes it worth a moment of your time," said a rep, "as long as you are in the mood for some hardcore action and you would like to spend some really intense one-on-one time with the amazing, busty Angel Wicky!"
The studio created a BDSM VR porn fantasy for the model they call "one of the most experienced miracle makers of male sexual dreams."
"Today she is willing to yet again make dreams 'cum' true, in 6K ultra-high definition." the rep added.
Roman Lit, Producer of Virtual Reality Bangers, stated that "even though this latest VR porn fantasy has been made for a very specific niche of our fans, I am sure that every single of our members is going to enjoy it."
To watch "Mistress Angel Wicky," visit VR Bangers.
For more from Angel Wicky and VR Bangers, follow them on Twitter.