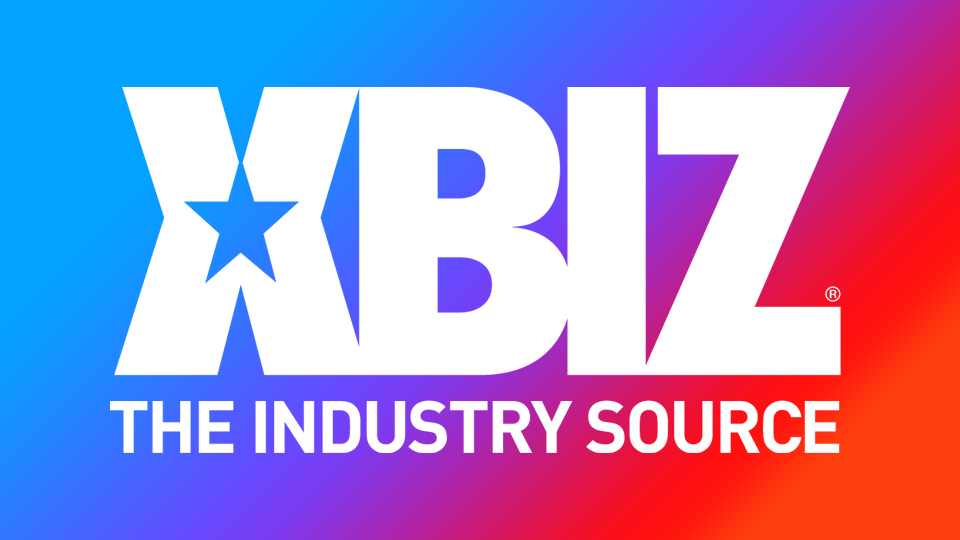 VENICE, Calif. — Charlotte Sartre will be hosting small-group forums with the theme "The Pursuit for Health and Happiness for a Successful You" next week during the virtual edition of XBIZ Miami.
Stokely will appear at her virtual table for two hours each day of the conference, from 11:00 a.m. to 1:00 p.m. (PDT)
"XBIZ Miami is going virtual this year and it's a perfect fit for Charlotte Stokely!" said a rep.
Stokely will be focusing on eight topics:
Mental health
Finding joy
Financial health
Physical health
Time management
Sexual health
Setting goals and manifesting them
Intimacy and relationships
"This is a great event for networking and building a stronger business," said Stokely. "These are all important topics and I think by focusing on them we can improve everyone's experience within the industry."
This is an industry-only event and participants need to register. Upon entering the virtual lounge, look for Stokely's table on the map screen.
XBIZ Miami will be held virtually August 24-27. For more information, click here.
For more from Charlotte Stokely, follow her on Twitter.