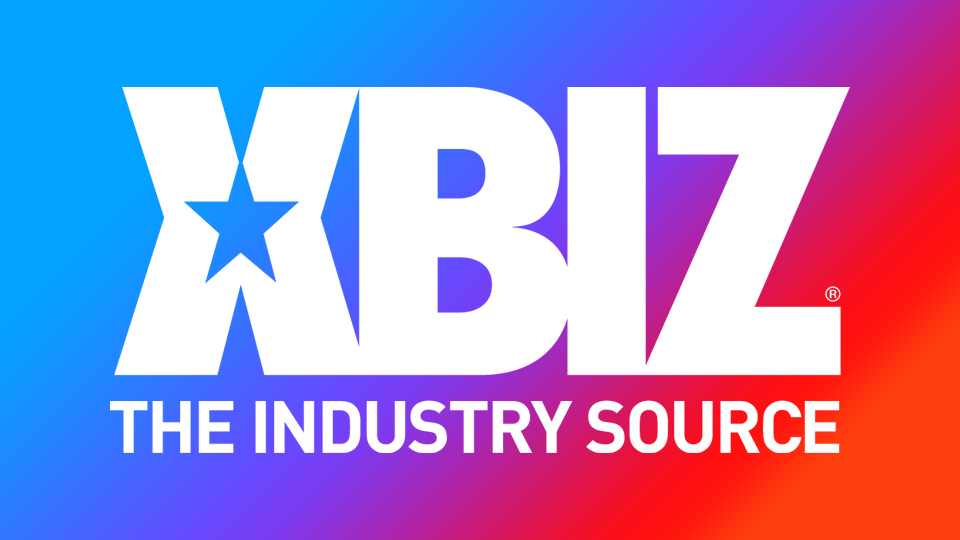 LOS ANGELES — Kay Carter stars in VR Bangers' religious taboo scene "The Nun."
"Have you ever had sex with a nun?" asked a rep. "Okay, we know that this question is really silly — because obviously, or at least with the 99% certainty, you have not — but it does not mean that it is not doable inside of, let's say, an immersive virtual reality environment!"
In "The Nun," the rep added, "you are going to break some vows with VR Bangers' super-hot 'Sister of Mercy,' Kay Carter."
The life of a nun, the rep continued, "is indeed hard, and if you are a horny-yet-devoted girl who chose the way of God, it could be extremely tough for you to keep your hands clean and stick to the vows you have decided to commit. Prepare to catch Kay red-handed, touching herself under the robe in the church garden — and now that you've exposed her tempting secret, you can convince her to go for more with you!"
Roman Lit, the Producer of Virtual Reality Bangers, theorized that "VR porn movies were created to break the limits set by regular sex scenes and to make all the deepest hidden sexual dreams — including taboos — come true."
Lit described "The Nun" as "a perfect example of that."
"Inside of this virtual reality porn fantasy, we are letting our fans and members do something that would not be possible in the real world — and possibly giving them all something that they have always dreamt inside of our safe and comfortable environment of the universe of VR porn fantasies!" he added.
To watch "The Nun," visit VR Bangers.
For more from Kay Carter and VR Bangers, follow them on Twitter.