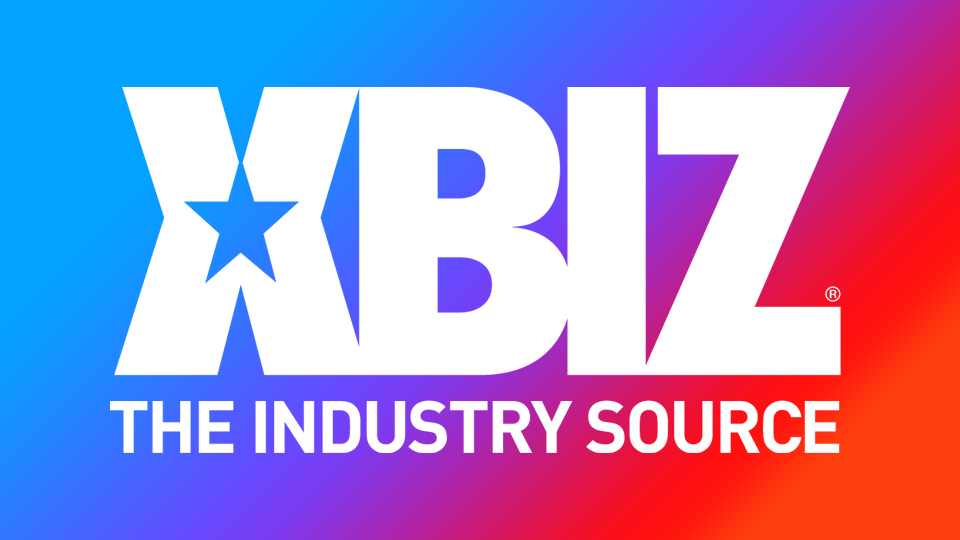 NEW JERSEY — FreakMob Media is touting the debut of newcomer Jeyla Spice, opposite Amazing718, in a hookup now available as a member exclusive.
The starlet delivers "a powerhouse performance in the passionate B/G scene," a rep said.
"I can't think of a better company than FreakMob Media to start my journey in the adult film industry," said Spice. "They've been amazing every step of the way; super-respectful and professional. I see myself working with them for a very long time."
"Working with them, I've met some great talent as well," she continued, "one being Amazing, who was awesome from the get-go. As we got ready for our scene, I wasn't nervous at all. I knew I was in good hands with the team and with Amazing as my co-star. The scene was so damn hot and easy to shoot because the chemistry was there. It was epic. I can definitely say I cannot wait for the next time we film."
Company owner FreakMob praised their new leading lady.
"I saw a lot of potential in Jeyla right from the jump, and I'm glad we got to be the first studio to show her talents," he said. "I've already heard more than enough feedback from the fans, and they want to see more Jeyla Spice."
The scene, titled "Jeyla's Official Debut," runs 31 minutes and a hardcore trailer and additional details can be found here.
Find membership details here and follow FreakMob Media and Jeyla Spice on Twitter.