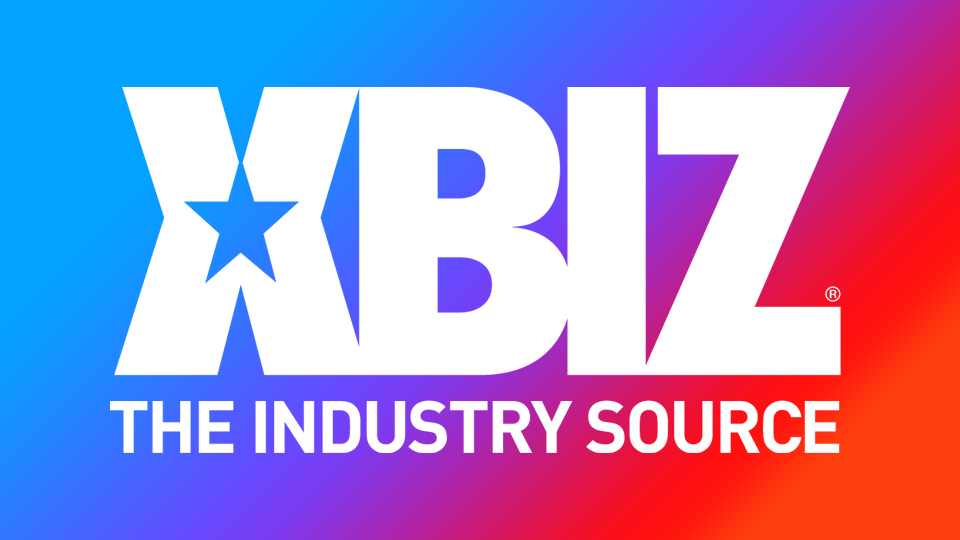 MIAMI — Sara Jay and Wyde Syde Productions have signed performer Shaundam as male talent.
"With great pleasure we welcome Shaundam to the Wyde Syde team," Jay said.
"Shaundam will bring his signature 'grown and sexy' energy which I assure you will jump off the screen," she added. "We look forward to bringing you all the hot and beautiful erotic content you expect from Wyde Syde Productions."
"It's been a long time in the making and I'm finally here," said Shaundam. "Dreams come true. I'm living proof!"
For more from Shaundam, Sara Jay and Wyde Syde Productions, follow them on Twitter.