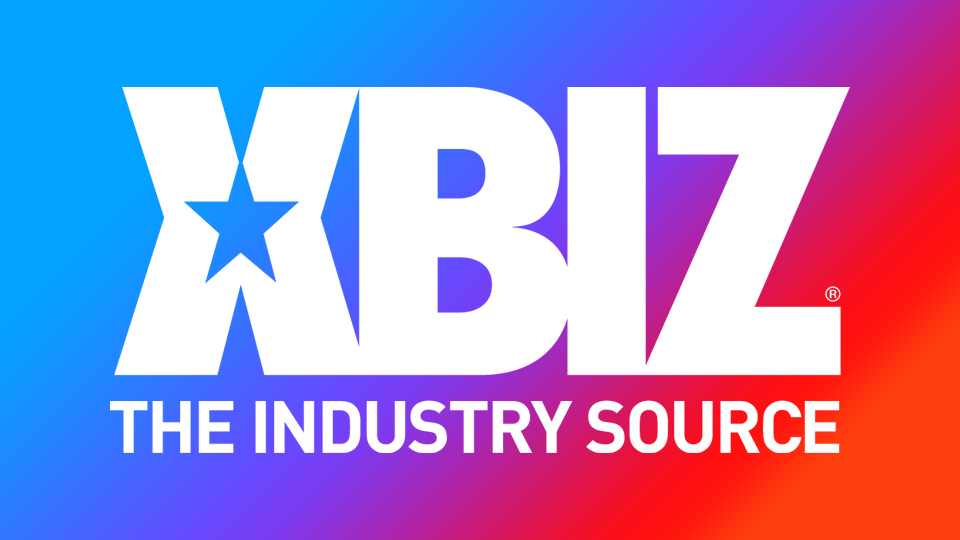 LOS ANGELES — Siri Dahl is the latest guest on the "And Now We Drink" podcast. Dahl, who is currently staging an industry comeback (and debuting a surname), discussed live streaming, testing for COVID in the porn world and "living through a dystopian hell while wearing masks as a fashion accessory," a rep said.
"Siri and host Matt Slayer touched on all things podcasting, along with the challenges of the medium," the rep added.
Slayer credits Dahl's being a sucessful podcaster in her own right with "making this episode fly by."
"We honestly could have gone another hour or two with ease," Slayer added.
To listen to the Siri Dahl episode, visit the "And Now We Drink" website, or any major podcast platform. A video version of the podcast is available for $0.99 at Vimeo.
For more from Siri Dahl, "And Now We Drink" and Matt Slayer, follow them on Twitter.