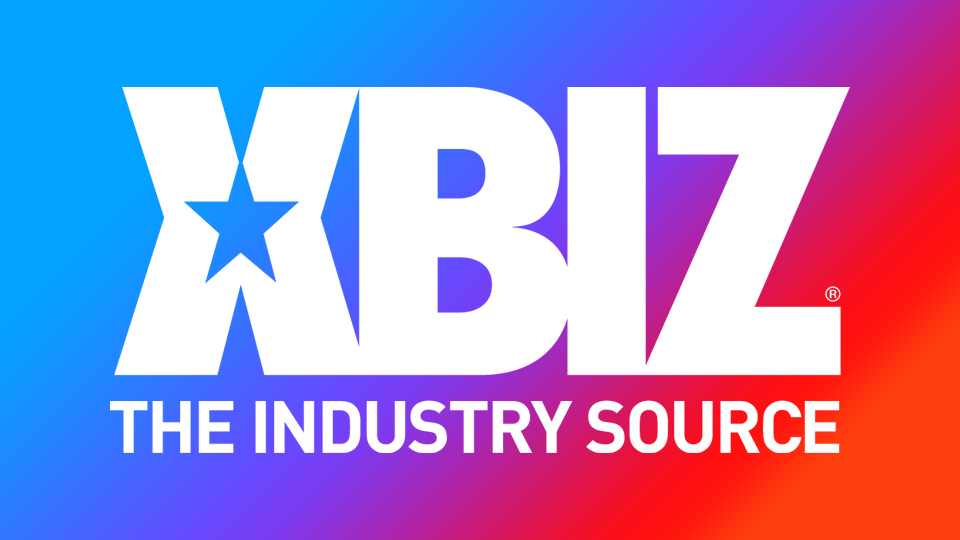 LOS ANGELES — SLR Originals continues to "push the limits" of VR technology with its latest part-POV/part-voyeur scene, "Avatars In Action."
Starring Blake Blossom — along with Jay Romero — in her first VR scene, "Avatars In Action" is set in a future in which a user can conjure and experience the fantasy of their choice.
"We've been imagining the future of VR erotica since 'Bunny on the Casting Couch,' the first VR multicam erotica, and 'Virtual Waifu,' which shows how you can use these avatars for personal enjoyment, dressing them up like in a video game," Director OnTheTelly said while explaining how this latest scene builds on VR multicam production. "Blake Blossom's scene is another great addition to our exploration into the future of sex, imagining what a developer would see when testing out their perfectly sculpted virtual creations."
To watch "Avatars in Action," visit SLR Originals.
For more about Blake Blossom and SLR Originals, follow them on Twitter.