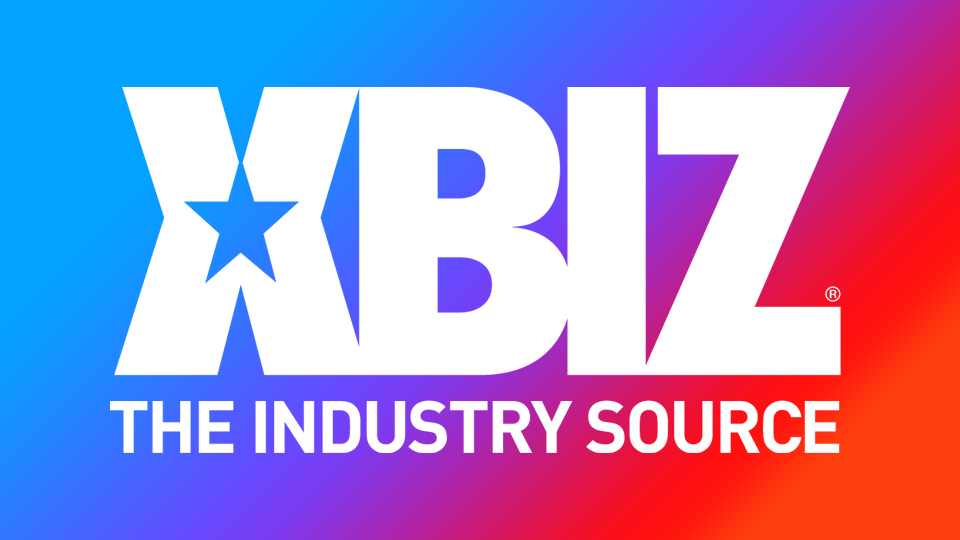 LOS ANGELES — Brandi Love and "conservative activist" Terry Schilling debate the issues of age verification and keeping minors away from adult content on the internet for the right-wing site DailyCaller.com.
"Media reporter Shelby Talcott mediated and immediately put both of them on their heels by asking them to make the opposite's argument. Schilling said the best thing about porn is that it opens up opportunities to open up the conversation about sex. Brandi's argument against porn was access by the under-18 crowd," a rep explained.
"Schilling is a proponent of reforming Section 230 of the Communications Decency Act… Brandi came down on the side of digital ID, which she said would be just like having a driver's license," said the rep.
Love argued that "responsibility needs to be on the person uploading the content. By… opening up companies to sue-happy people or potentially people that want to abolish a particular aspect of the industry, meaning adult, that leaves these companies wide open. By having a digital ID, which is no different than having a driver's license … this would be attached to your age, your name, all of your information."
"The other key is equal application of the law," she continued. "If we can create a solution that solves all of these problems, it's not about applying it to the adult industry, I want that to be very clear, it's maintaining and preserving the free and fair market, but equal application of the laws we're able to set in, so there's not that one target."
The first 15 minutes of "a larger debate," said the rep, can be viewed on the Daily Caller's website.
Nexxxt Level Talent represents Brandi Love; visit her agency profile and follow her on Twitter.
In related news, Love will headline a new show on CamSoda tonight at 5 p.m. (PDT). She is among the NightMoves Awards contenders for MILF Performer of the Year; click here to cast a ballot through October 15.