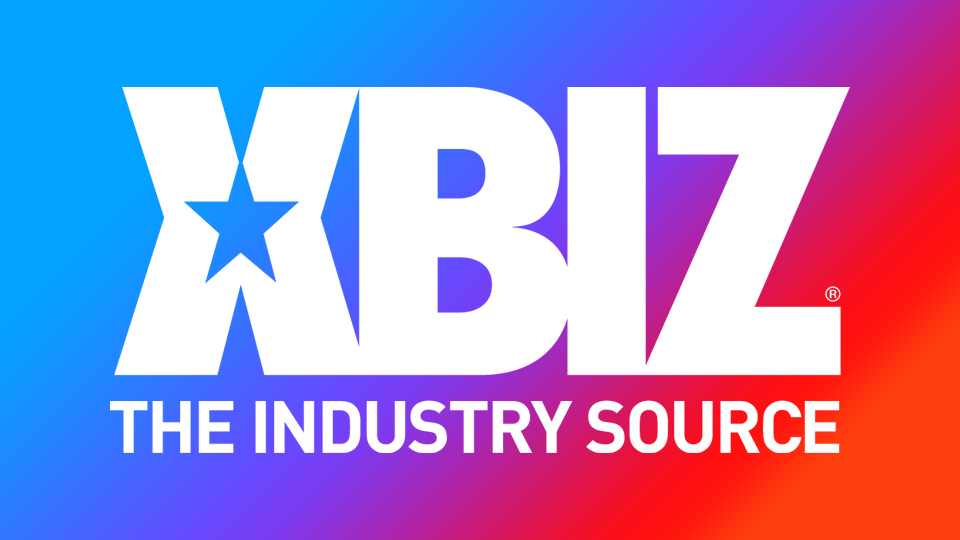 TAMPA — Prolific fetish specialist and content creator Roxie Rae is celebrating her birthday on Tuesday with a 50% discount on her OnlyFans memberships, taking the sign-up fee to $5.
"Roxie's OnlyFans is the filled with up-to-date content not available anywhere else, including fully nude scenes. The $5 admission price gets you access to her previous content and exclusive opportunities to interact with Roxie," a rep explained. "Sign up by Tuesday, and you'll be treated to Roxie opening all her birthday gifts live. Make sure to check Roxie's Twitter account, where she'll announce when she'll be live."
Content updates during Rae's birthday week include a smoking scene, starring Adara Jordin, for Roxie Rae Fetish; a G/G foot worship romp with Sydney Paige and Rennadel Ryder for The Foot Fantasy; and Reagan Lush and Slyy enjoying a topless sleepover, and more, on Best Wedgies.
"Celebrate my birthday with me on OnlyFans," said Roxie. "I already try to make my OnlyFans affordable to all my fans, but because it's my birthday, I'm feeling extra-generous. Come play with me."
Find Roxie Rae online and on Twitter and OnlyFans for the latest updates.