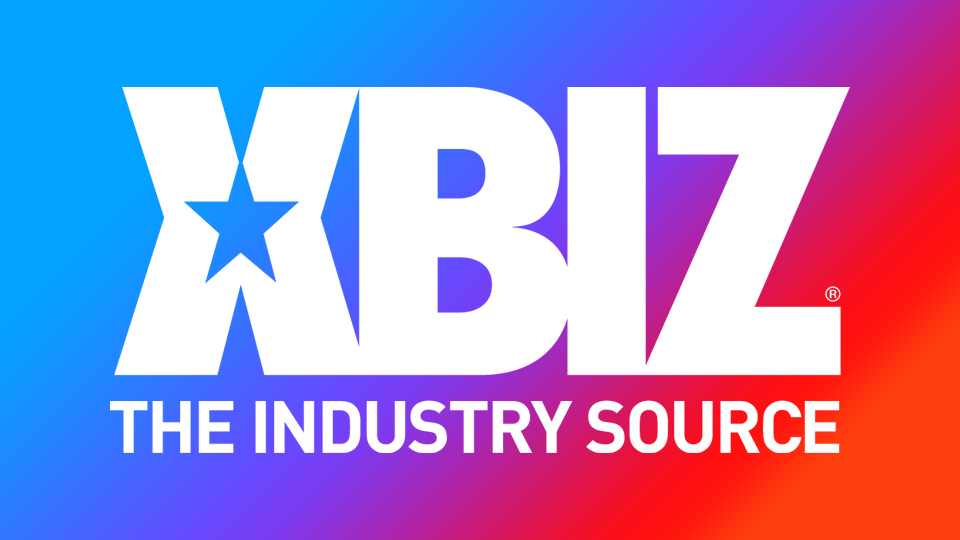 LOS ANGELES — Kenzie Reeves is celebrating her 2020 NightMoves Awards nomination for Best Female Performer.
"Thank you so much to everybody at NighMoves," she enthused. "It feels amazing to be recognized with so many other talented women. I'm literally working my butt off every week and to get a nomination like this means so much to me. Thank you again, Nightmoves, and to my fans, please remember you can vote for me today."
Click here to cast a ballot through October 15; due to the pandemic, organizers have yet to determine whether an in-person ceremony will take place later this year.
She is repped by East Coast Talents. Follow Kenzie Reeves and the NightMoves Awards on Twitter for the latest updates.