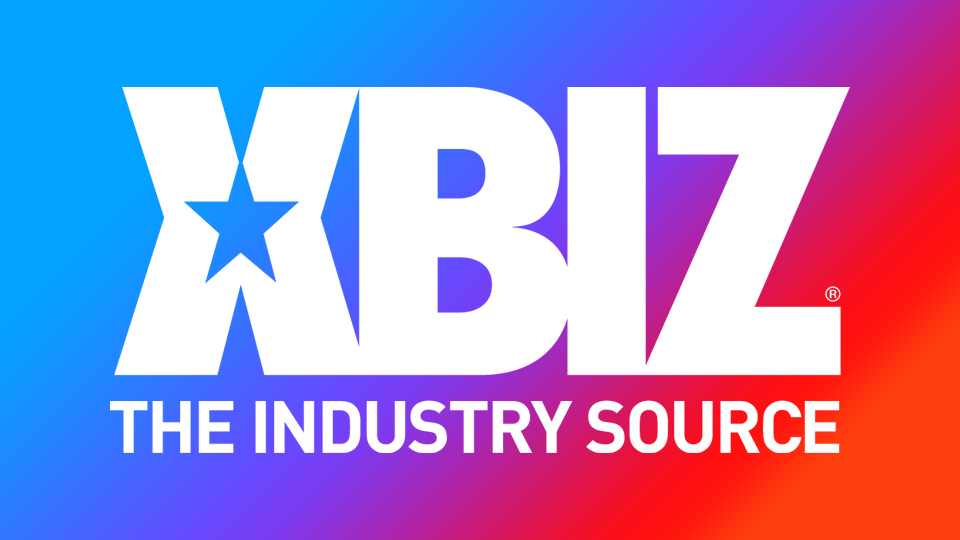 HOLLYWOOD, Calif. — Newcomer Allie Xandra has inked with Hussie Models as the first trans performer to be represented by the agency.
The 20-year-old stands 6'1 and hails from small town Kansas.
"I found Allie on Instagram, I believe, and I was blown away by her looks," said Hussie's Ryan. "The more we chatted, I said to myself, 'This girl would be fantastic in adult film.' One day I asked her how she felt about being our first trans performer. I think I definitely made her speechless, but seconds later she said, 'Let's do it!' I'm definitely excited about the news and what will come next. This has been something I've wanted to do for years. Just been waiting to find the right fit and Allie Xandra is perfect."
Xandra said she chose Hussie "because of Ryan and his commitment to my career as an entertainer. I am so excited to start filming and to be Hussie's first trans performer."
Click here for booking details and follow Allie Xandra on Twitter and OnlyFans.