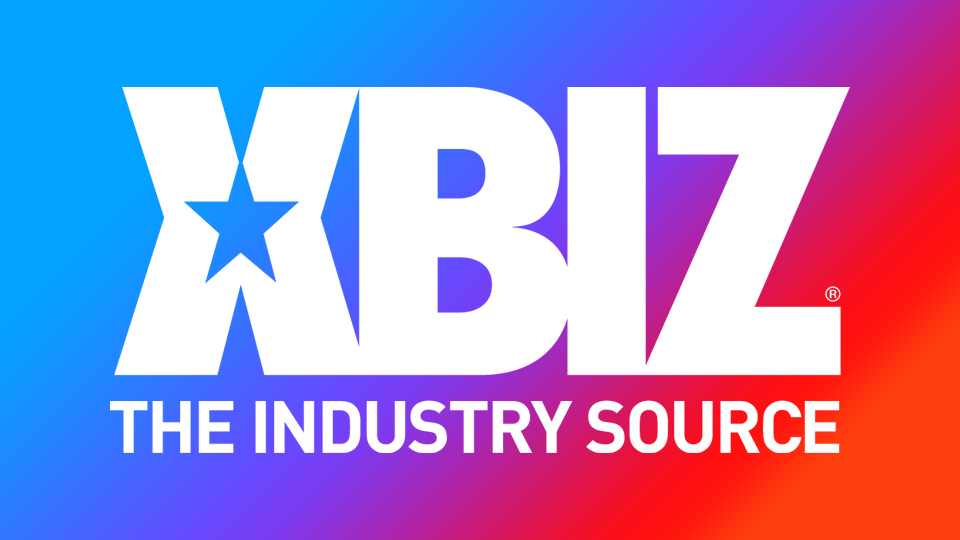 LOS ANGELES — Kiara Blay will take the spotlight for her first CamSoda livestream tonight at 5 p.m. (PDT).
"We're happy to welcome Kiara Blay to the CamSoda family," said Daryn Parker, VP for CamSoda. "She is a very popular adult model and we're especially excited for all of her fans to tune in and get to know her more intimately."
"During the show fans will be able to interact with her via live video chat and tip her with tokens," he continued. "It'll be a night to remember, so be sure to sign up for a free CamSoda account and tune in for some triple-X fun."
First-time users receive 50 complementary tokens to use on the platform during live broadcasts.
"I'm so excited for tonight's show," enthused Blay. "I hope all my fans will tune in to see me in all my glory. I promise it will be a show unlike anything they've ever seen before. What better way to spend your weeknight? Come play with me."
Click here for additional details and follow Kiara Blay on Instagram.