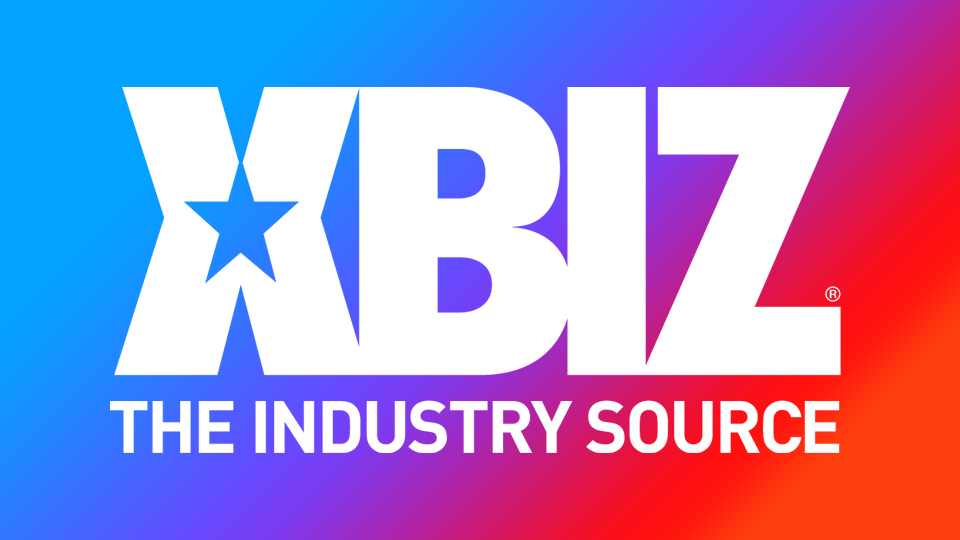 MIAMI — The fauxcest/taboo specialists at boutique studio Desperate Pleasures have launched the "Keepin' It in the Family" contest with a variety of prizes, including one non-sex walk-on role in a forthcoming movie. The contest kicks off today and runs through Monday, September 14.
Entrants must purchase a Desperate Pleasures title on DVD or VOD, or two studio clips from their Modelhubo store, or two clips from any of the following Clips4Sale stores: BondageSexxx, FirstTimeHandjobs, HardcoreTickling, TabooDiaries or TickledGuy.
The 'Keepin' It in the Family' contest lets fans get in on the action of writing a script and potentially casting it and coming up with the title," a rep explained. "Entrants can come up with their best fauxcest script ideas for a future Desperate Pleasures film. The Grand Prize winner will get a non-sex walk-on role — think "Pizza Guy" — and gets to hang out on set. Plus, once the movie comes out on DVD, they'll get a copy signed by all the cast members."
To enter the contest, sumit a screenshot of the receipt of purchase, and a script idea, to jwtiescontest@gmail.com.
"I get fans asking me all the time to go on set and now their porn dreams can become a reality," enthused JW Ties. "Give me your wildest and hottest fauxcest script ideas, and you could win the chance to hang with my film family."
"The 'Keepin' It in the Family' winners will be announced on Twitter and notified by email by September 21," said the rep. "Winners will be chosen based on script ideas and meeting other contest requirements. The Grand Prize winner is responsible for their own travel, lodging and any other expenses incurred. All submissions will become the property of Desperate Pleasures."
Follow Desperate Pleasures on Twitter for the latest updates.