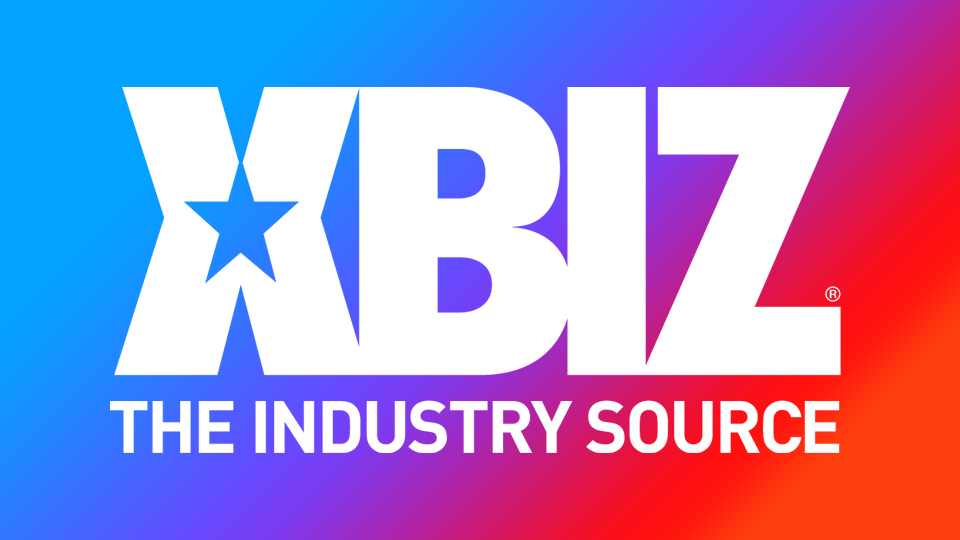 LOS ANGELES — Mistress Katherine Green (aka Mistress Katarina) has released a pair of new fetish clips to femdom site MenAreSlaves.com.
Both of the new clips were filmed by Domina Helena Locke. "Your Job is My Feet" is a POV scene shot in a dungeon, which finds Mistress Katherine daring the viewer to "be a good slave and worship her incredible feet," a rep explained.
The second clip, "Look at My Sweat," is a POV scene filmed at home and features "scent worship, sweat, ass worship, armpits and small penis humilation," said the rep.
"Both scenes also feature stunning solo photo sets of Mistress Katherine," the rep added.
"I've always wanted to work with MenAreSlaves," said the Domme. "They have some of the best content and biggest fetish and adult stars. I hope their members enjoy my new scenes and photo sets, and that my fans and subjects join the site if they're not members already."
Kay Karter, Krissy Lynn, Jessica Ryan and Vanessa Vega are among the performers currently seen on MenAreSlaves. For previews and additonal details, click here.
Find Mistress Katherine online and on Twitter.