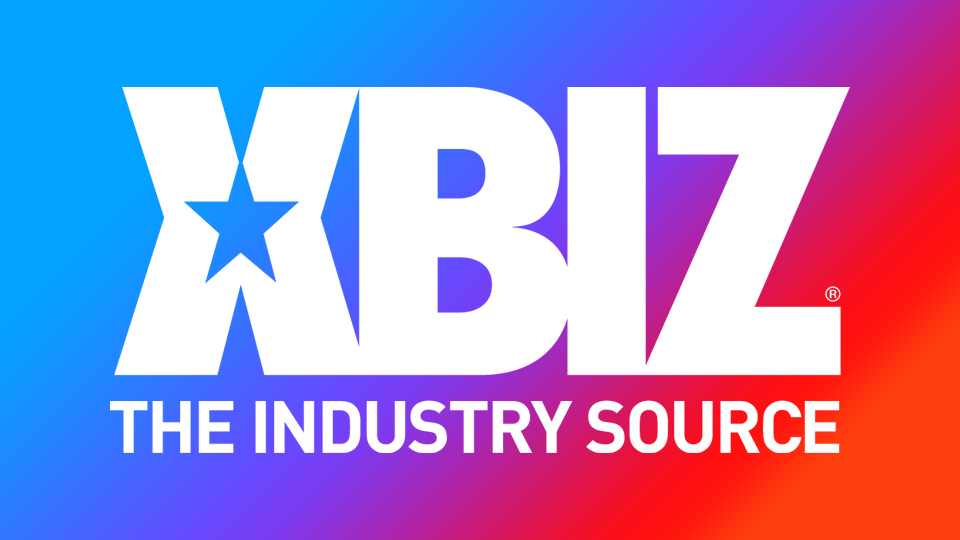 LAS VEGAS — Spencer Bradley stars in a new scene for EvolvedFightsLez.com.
"Spencer takes the skills she learned as a member of her school wrestling team to go to the mat with Kay Carter," a rep described. "But, Spencer uses some other skills she's picked up over the years, and the match evolves into some all-American girl-on-girl action."
"With lots of face sitting and fingering, fans will forget the score of this match, and are treated to one of Spencer's most unique G/G scenes yet," the rep added.
"I had a great time with this scene," commented Bradley. "I never thought I'd be able to use my experience as a wrestler in school in a G/G scene, but Evolved Fights made that a reality!"
"I had so much fun pinning down Kay and getting pinned down myself," the Nexxxt Level-repped Bradley continued. "You're really going to enjoy this scene."
To watch the scene, click here.
For more from Spencer Bradley, follow her on Twitter.