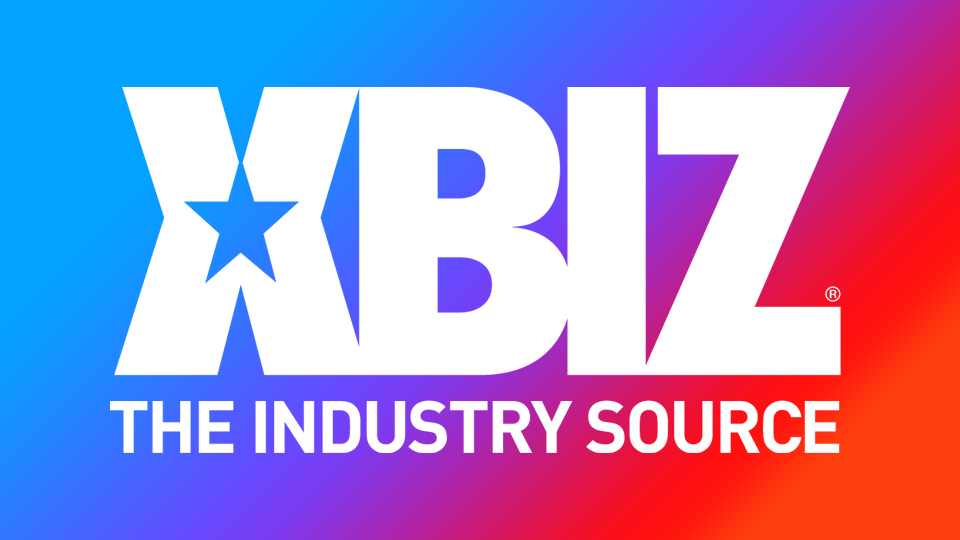 HOLLYWOOD, Calif. — Alexis Fawx is celebrating her 2020 NightMoves Awards nomination as Best MILF Performer.
"Alexis continues to impress viewers by bringing incredible energy and lust to her scenes," a rep enthused. "With strong performances in titles like Hard X's 'Gangbang Me 5,' which featured Alexis' first gang-bang, and Sweetheart Video's 'Alexis Loves Girls,' the powerhouse performer has built a body of work that is simply impressive."
"In addition to her incredible onscreen work, Alexis has shown her creative side behind the scenes," continued the rep. "Brazzers landed a Best Anal Release nomination for 'The Voyeur Next Door.' This series not only starred Alexis but was written by her, as well. The four-part series took a deep-dive into the perversions of suburbia as conceived by Alexis."
Fawx expressed gratitude for the recognition.
"Thanks to all the staff at NightMoves for the nomination," she said. "It means a lot to me that they thought enough of my scenes to nominate me for Best MILF Performer. And I think it's great that a series I wrote, and starred in, is also nominated. I'm excited about it all."
Click here to cast a ballot through October 15; due to the pandemic, organizers have yet to determine whether an in-person ceremony will take place later this year.
Follow Fawx online and on Twitter.
Find the NightMoves Awards on Twitter