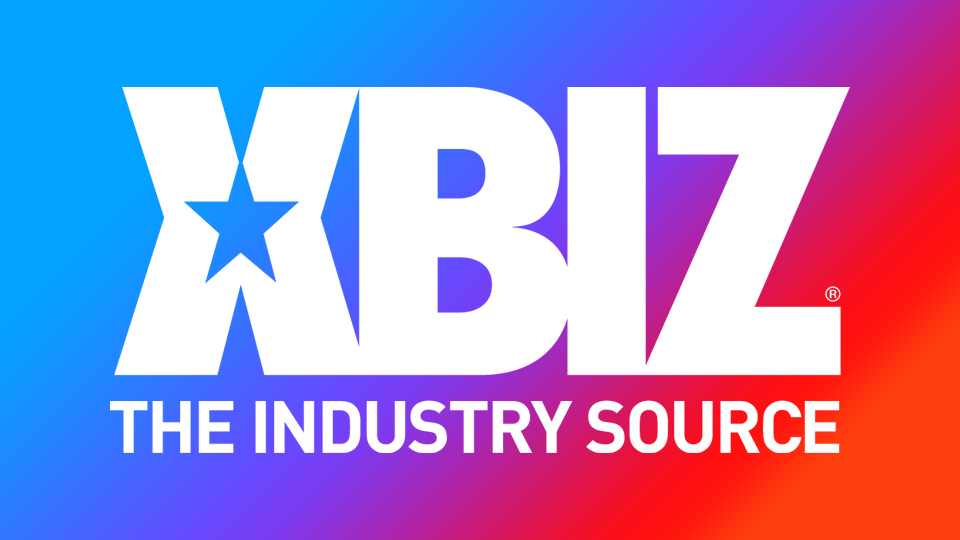 TAMPA, Fla. — Adam & Eve Pictures is celebrating four 2020 NightMoves Awards nominations, including two Best Feature Production nods.
The Feature Production citations went to "Lola & Maxie Get Off" and "Love Emergency." The studio is also among the contenders for Best Non-Feature Production for "Ebony Overload" and Best Production Company.
"On behalf of everyone at Adam & Eve Pictures, we are honored to receive four nominations in top categories," said Rachel Vigneaux, company producer. "We are proud of our feature films and to be able to produce films which give fans and critics a complete and immersive experience."
Click here to cast a ballot through October 15; due to the pandemic, organizers have yet to determine whether an in-person ceremony will take place later this year.
Follow Adam & Eve and the NightMoves Awards on Twitter for the latest updates.