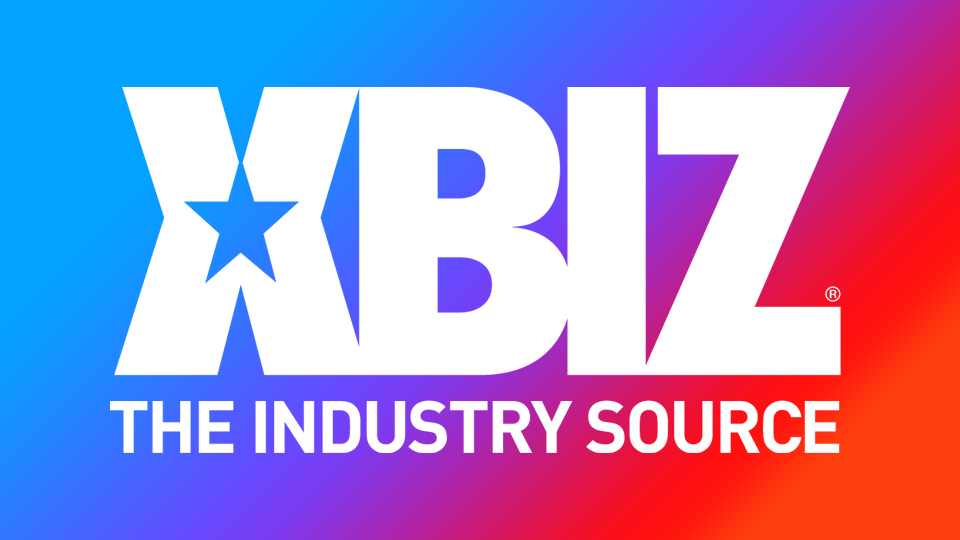 LOS ANGELES — Lydia Love was recently a guest on "The Ham Radio Show," where she talked about wanting to participate in a lesbian orgy for her new website, as well as her life in front of and behind the camera.
"It was wonderful to have hot Lydia Love on 'The Ham,'" said the host, Uncle Eddie. "Next time, when she's alone at home, she can give us some 'Porn Star Masterpiece Theater!' But really, she was lovely and is always welcome to come back."
To listen to "The Ham Radio Show," click here.
Find Love online and on Twitter and Instagram.