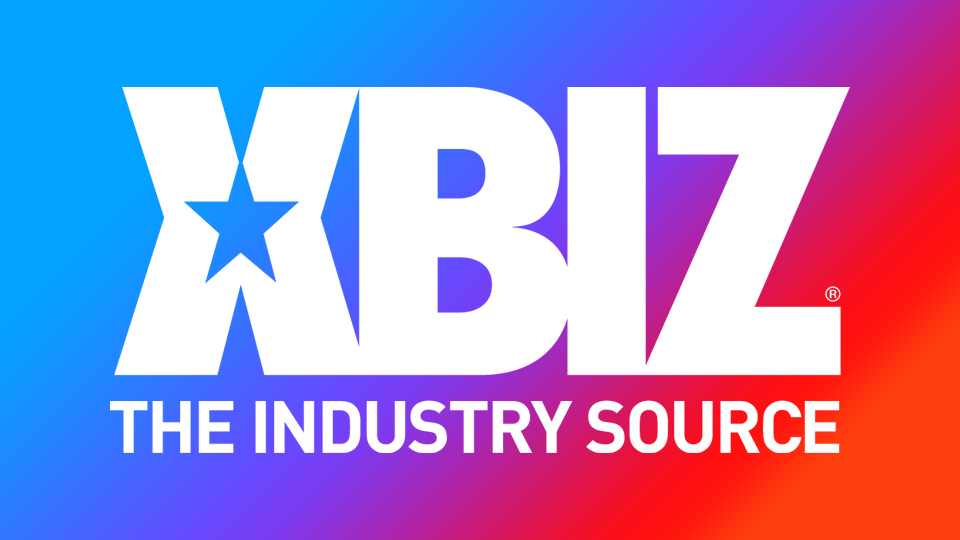 LOS ANGELES — "Foxy enchantress" Cali Caliente will guest on "Drinking Dirty in Jersey" tonight. The show broadcasts at 6:30 p.m. (PDT) and Caliente will appear in the 7 p.m. (PDT) segment.
"Cali and the 'Drinking Dirty' crew will talk about her FreakMob Media debut scene, being among the first online creators and her OnlyFans and other platforms," a rep explained.
The starlet expressed excitement about her forthcoming appearance.
"I'm ready to get the midweek party on with the 'Drinking Dirty in Jersey' crew," she said. "They seem really wild and like they know how to have a good time. Fun interviews are my favorite ones and I've been looking forward to doing their show for some time now."
Find "Drinking Dirty in Jersey," which recently switched to Wednesdays, online and on Facebook and Twitter. Tune in a replay on the Demon Seed Radio network Sunday at 6:30 p.m. (PDT).
The VIP Connect represents Cali Caliente. View her booking profile and follow her on Twitter and OnlyFans.